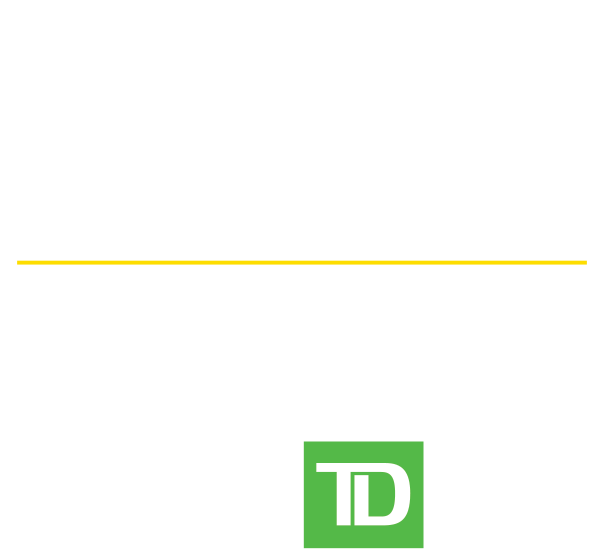 Logan Staats, SSIF 2019 nomination
Categories & SUBMISSION CRITERIA
To ensure eligibility please review our nomination categories and submission criteria before submitting your nomination.
Logan Staats, SSIF 2019 nomination
JOIN IN THE CELEBRATION
Are you an Indigenous artist who should be celebrated and recognized for your contributions to our diverse cultural canvas through music and cultural expression?
INTERNATIONAL AWARD SUBMISSION
This category celebrates artists who identify as Indigenous, but not First Nations, Metis or Inuit, and who may reside anywhere in the world, including Canada.
Submit Special Nominations
We invite the public to nominate a deserving artist/band to be recognized for the categories of
Rising Star
or
Youth Leadership in Music
. No self nominations.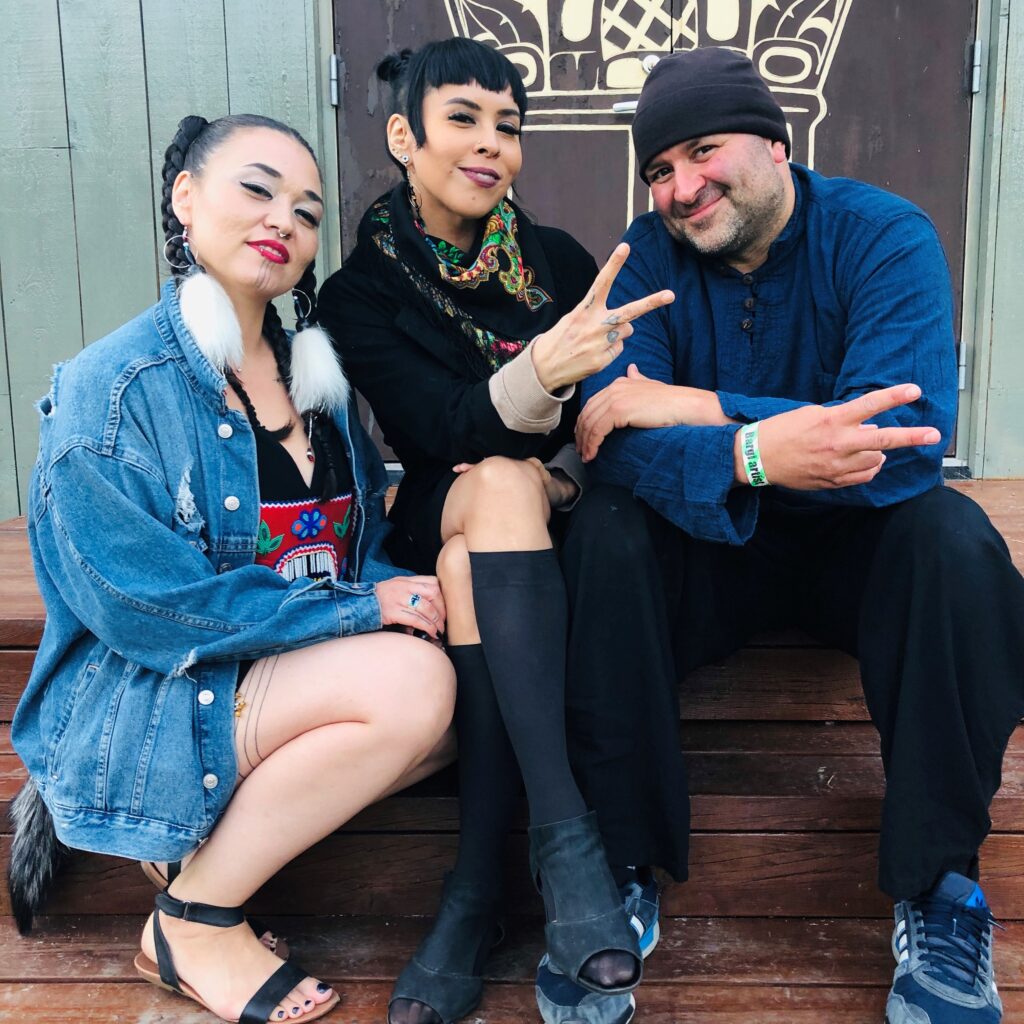 Mother Roots
(Silla And Rise) Rise Ashen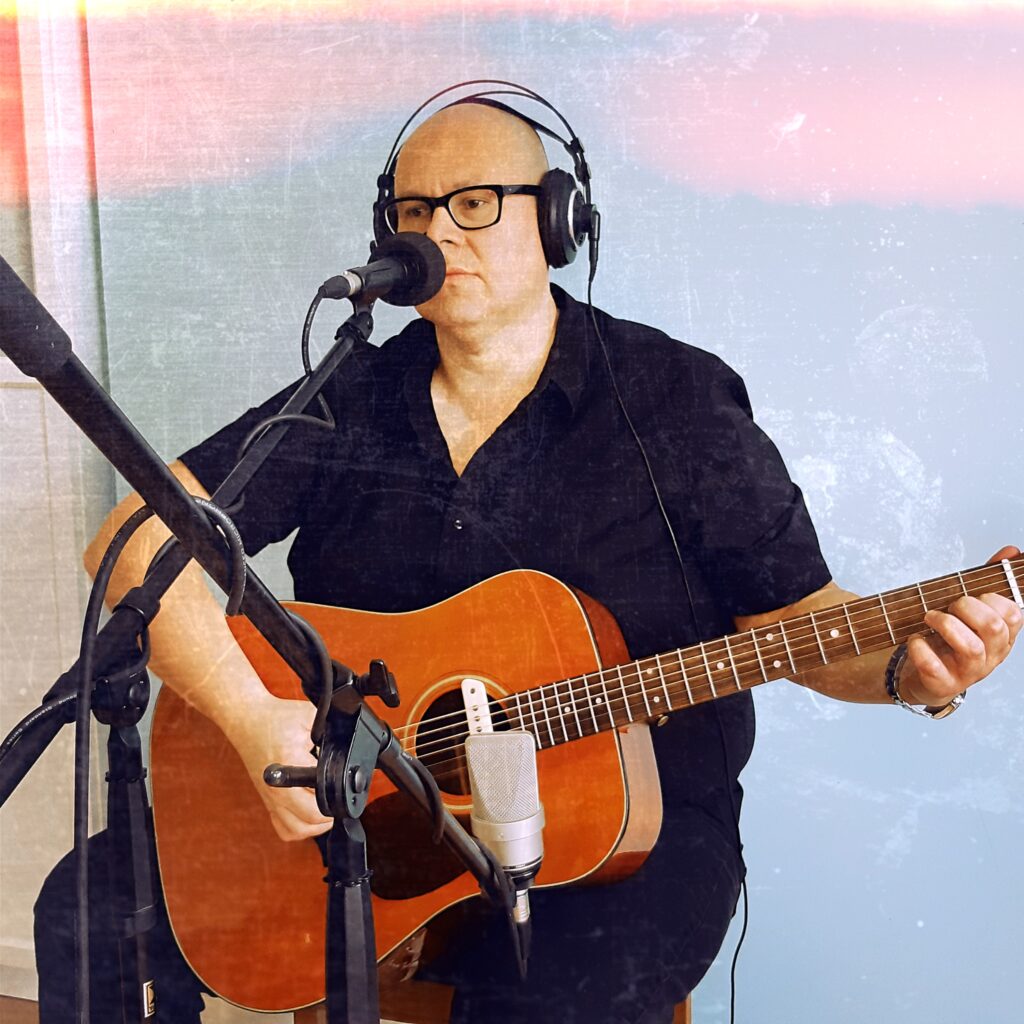 Easier
(Nadjiwan) Meriläinen Müsic Inc.,
Laura Meriläinen & Marc Meriläinen
Like A Record
(Troy Kokol) Troy Kokol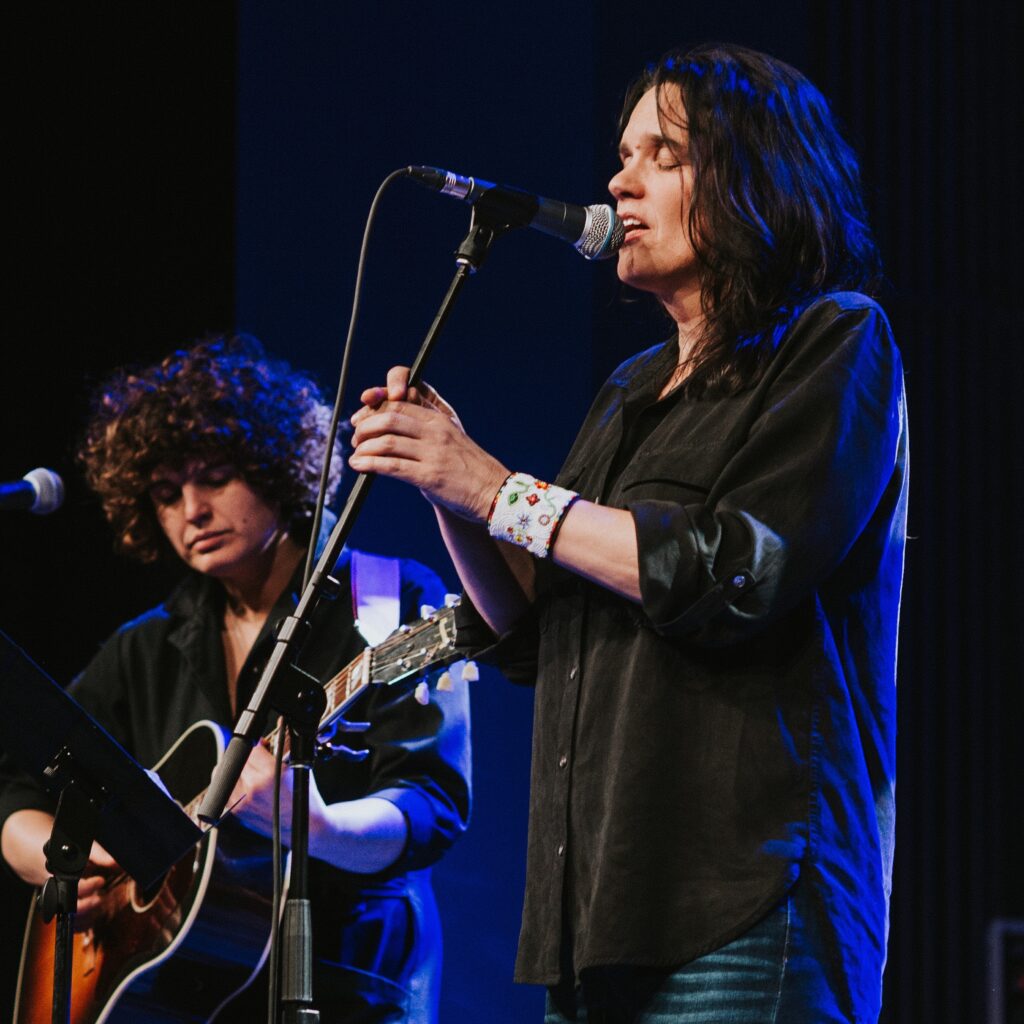 Solidification
(Leanne Betasamosake Simpson)
Sammy Chien and the Chimerik Collective
COUNTRY ALBUM OF THE YEAR
WINNER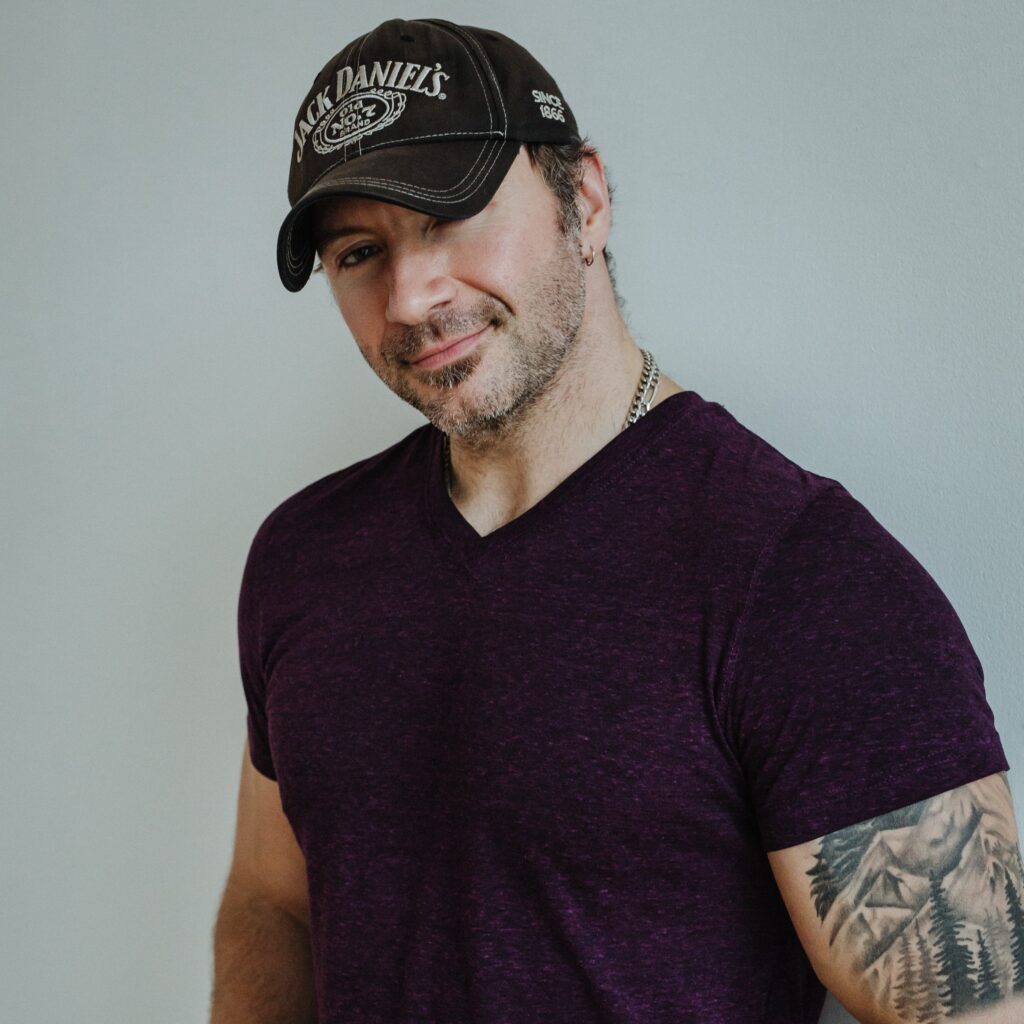 Don't Mind If I Do
Jerry Sereda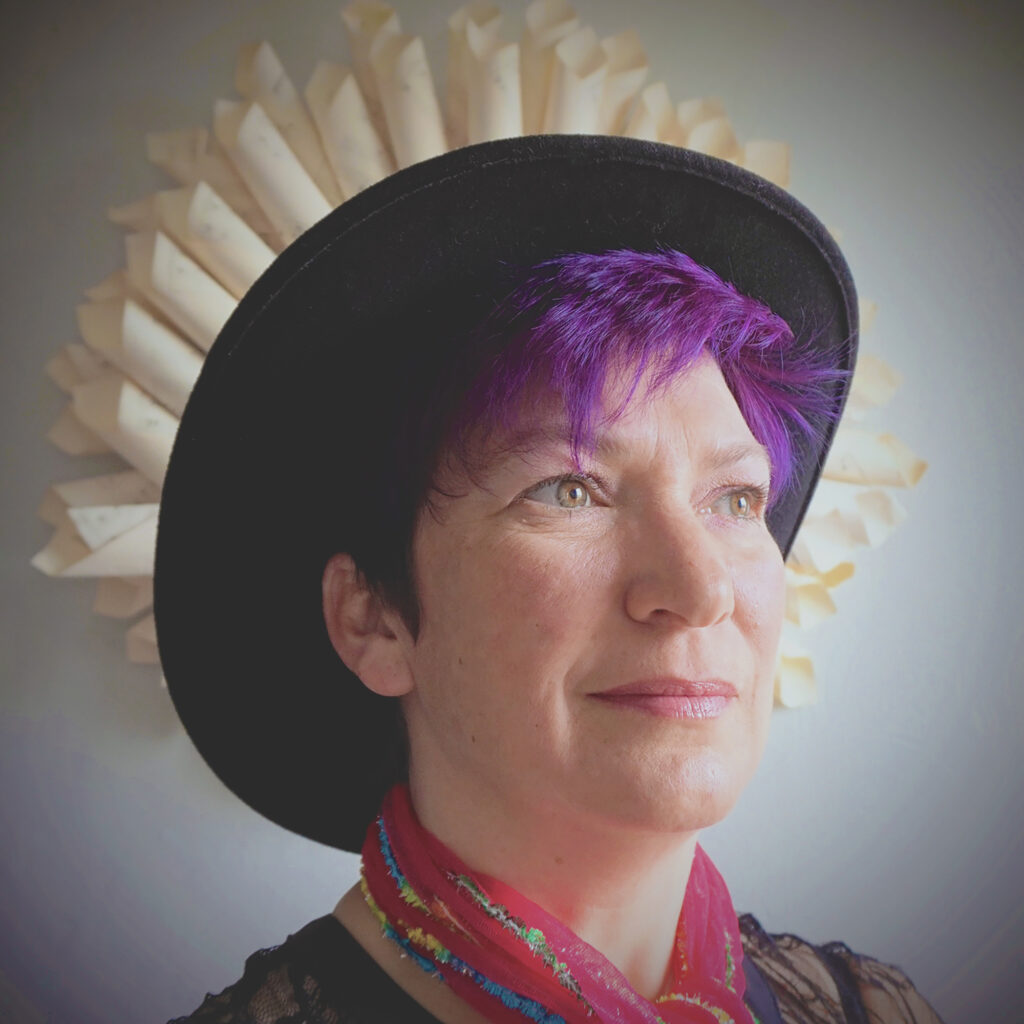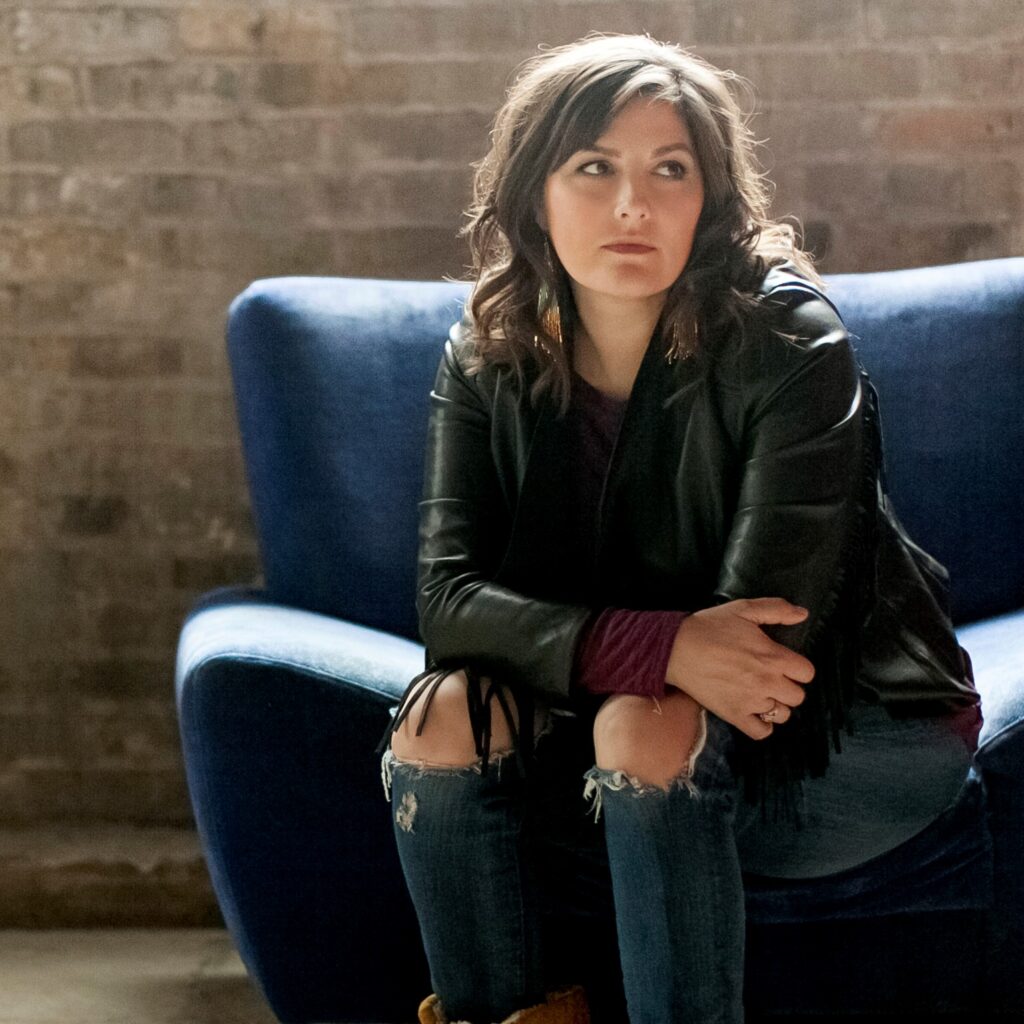 Break The Chain
Desiree Dorion
HAND DRUM-FIDDLE-INSTRUMENTAL ALBUM OF THE YEAR
WINNER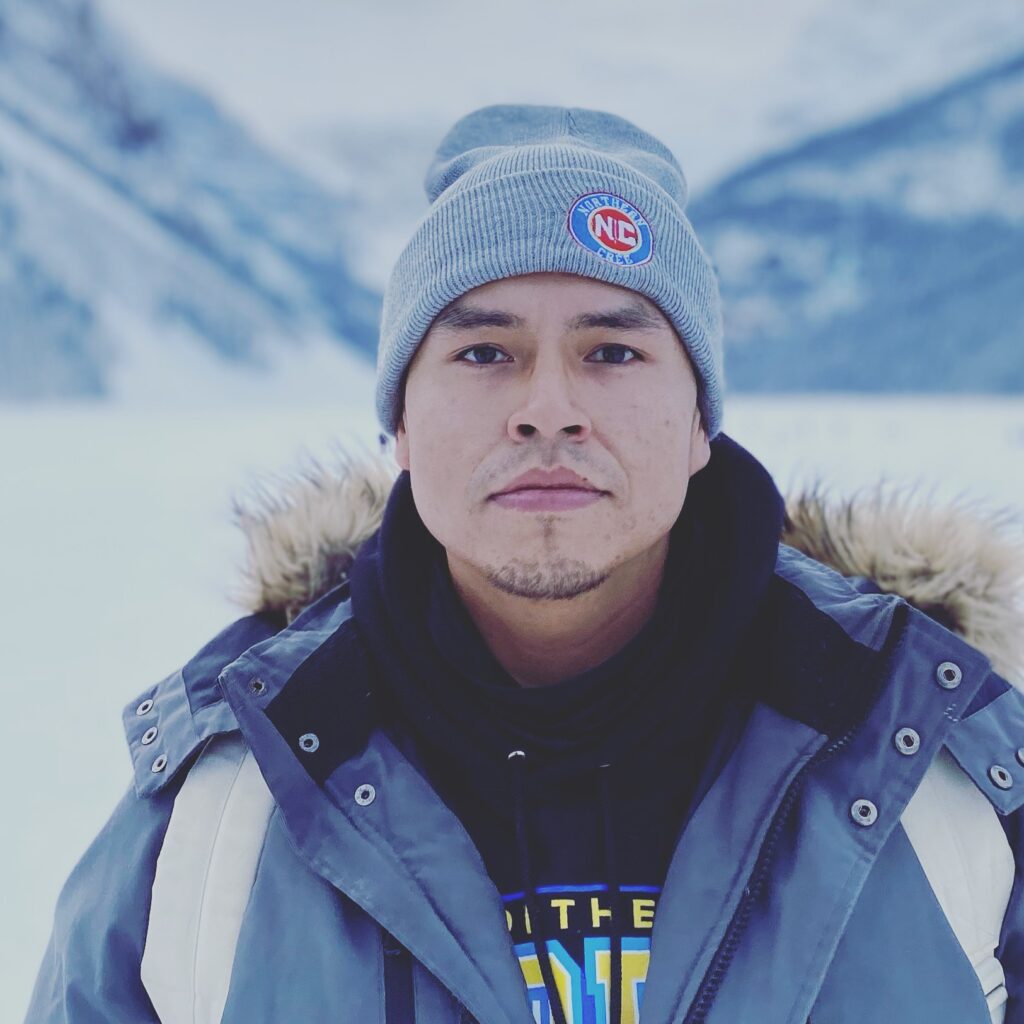 Singing is Healing
Joel Wood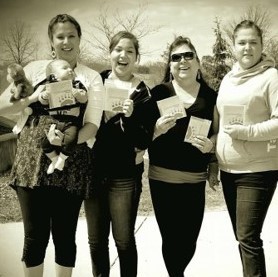 Manitou Mkwa Singers Volume 2
Manitou Mkwa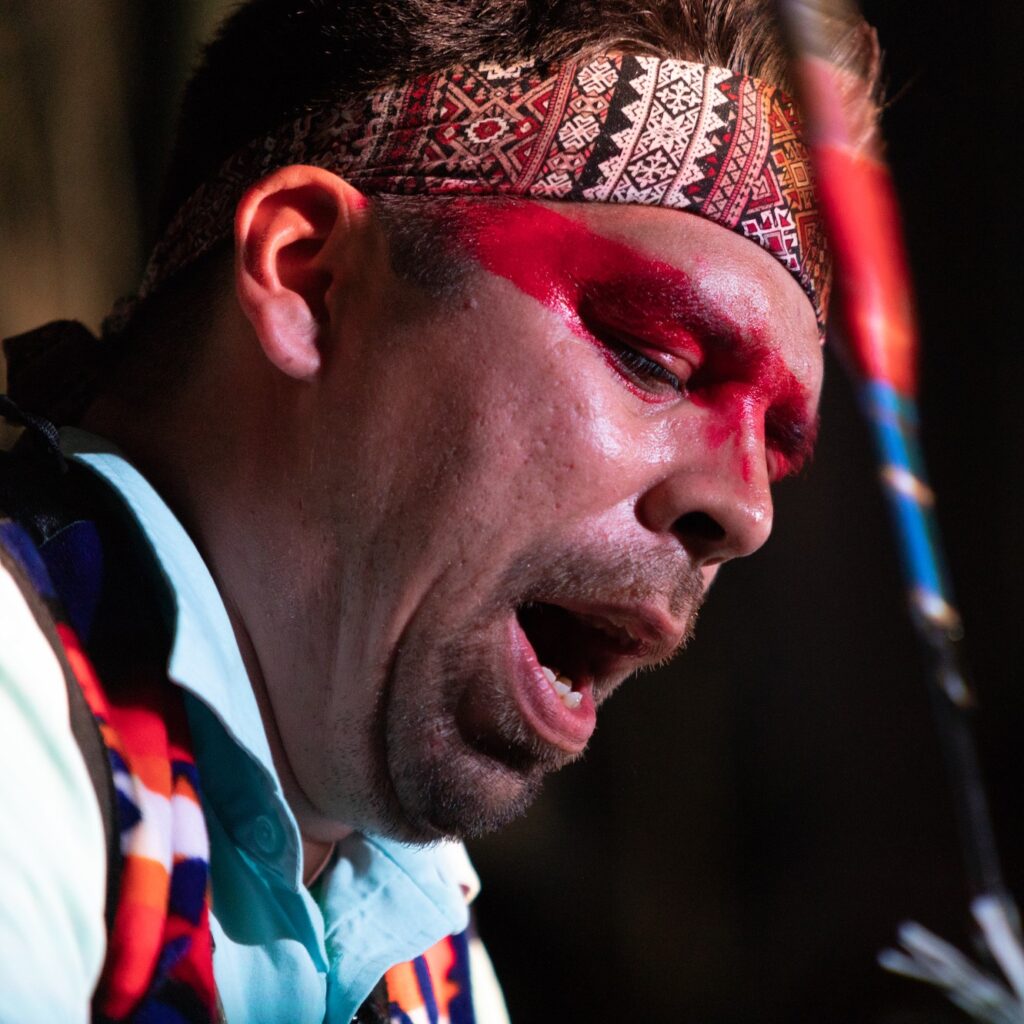 Four Sacred Colours
Tee Cloud
INTERNATIONAL INDIGENOUS ARTIST-GROUP RECORDING OF THE YEAR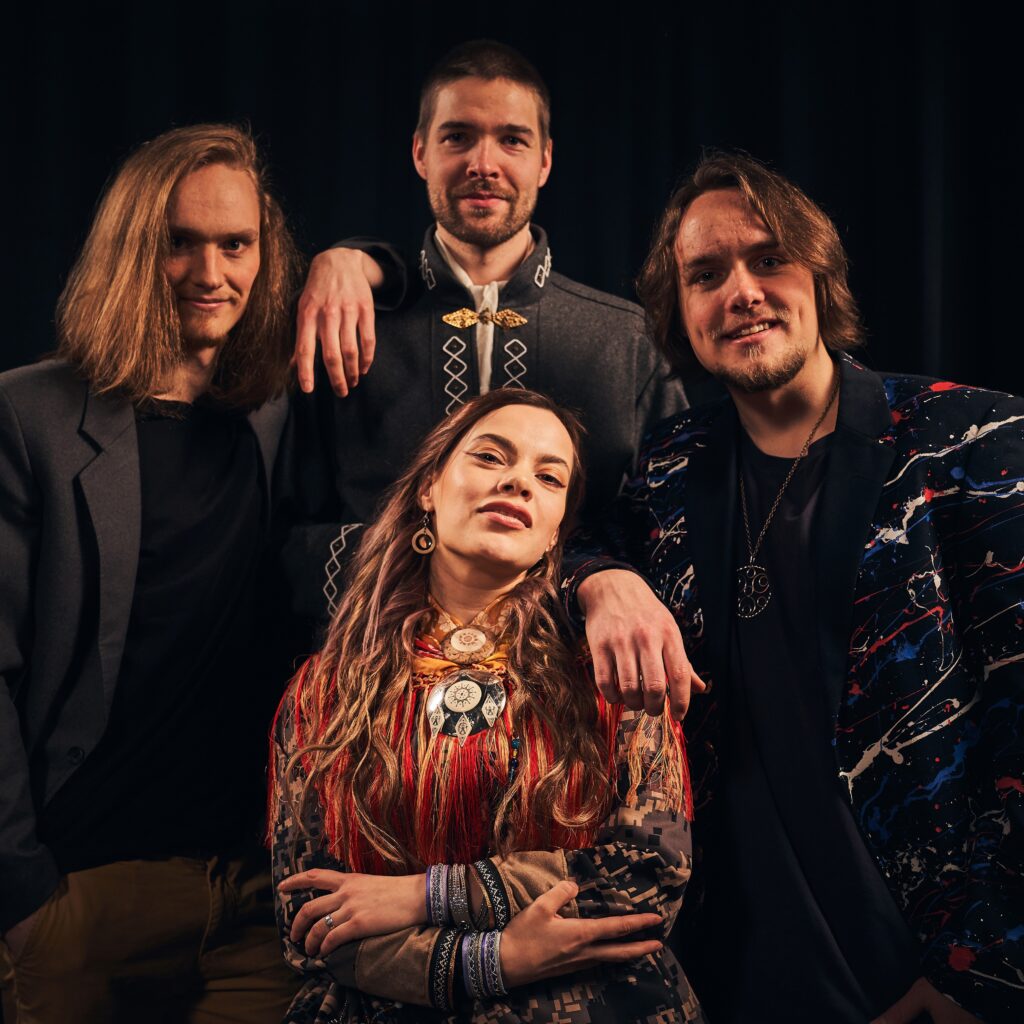 Cihkkojuvvon / Hidden
Gájanas
Dockside Saints
Cary Morin
A Small Death
Samantha Crain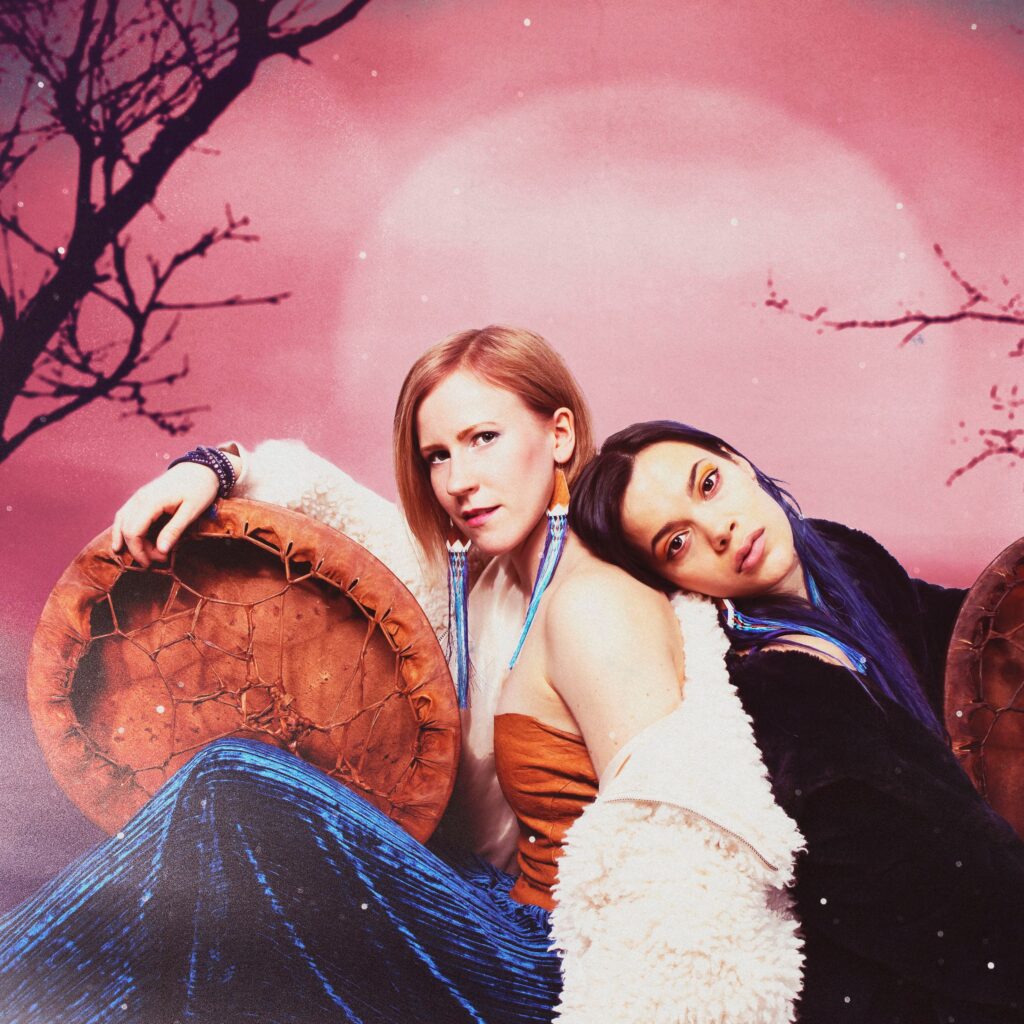 Vildaluodda / Wildprint
VILDÁ
INUIT ARTIST-GROUP OF THE YEAR
WINNER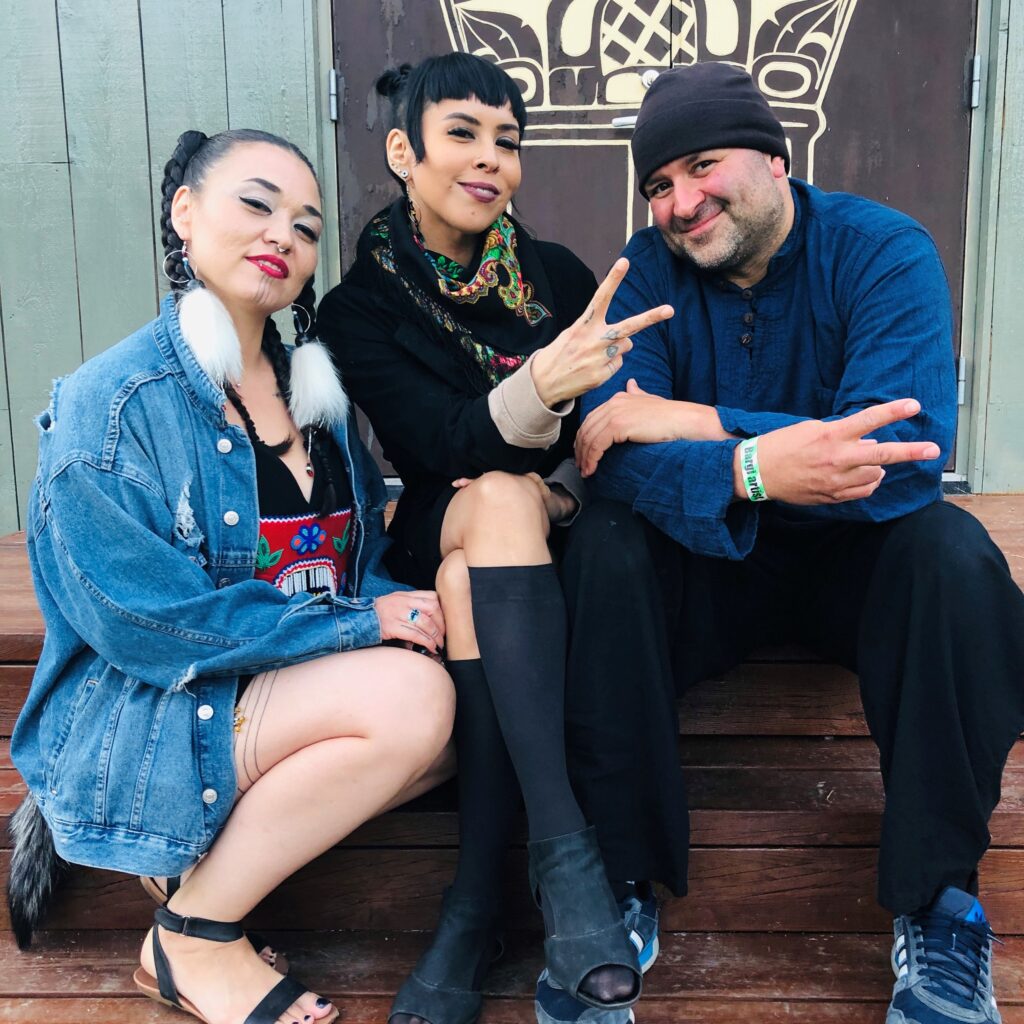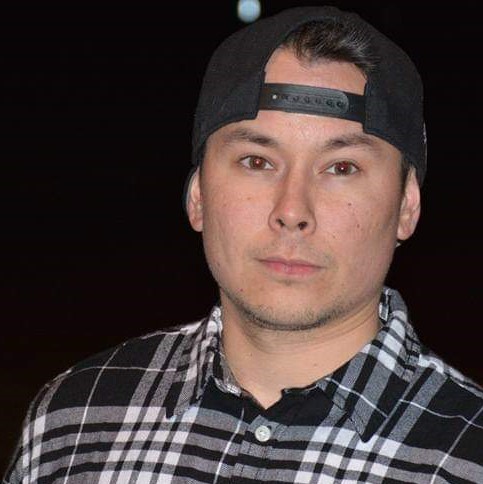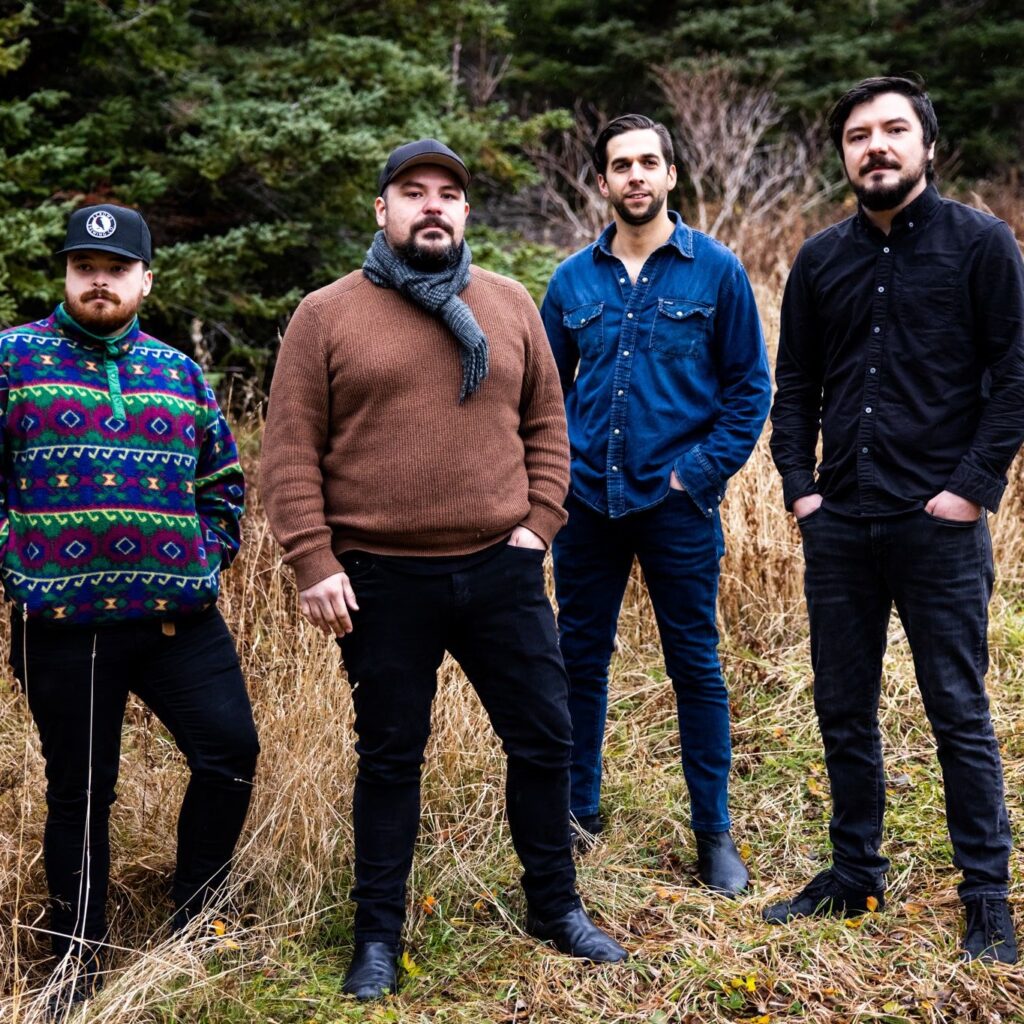 LIVE MUSICAL PERFORMANCE OF THE YEAR
WINNER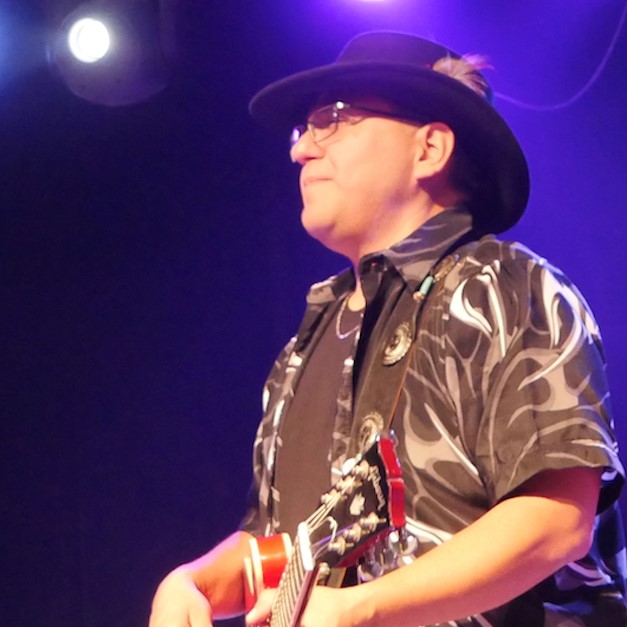 Joshua Arden Miller
Rez Bluez 25th Anniversary Concert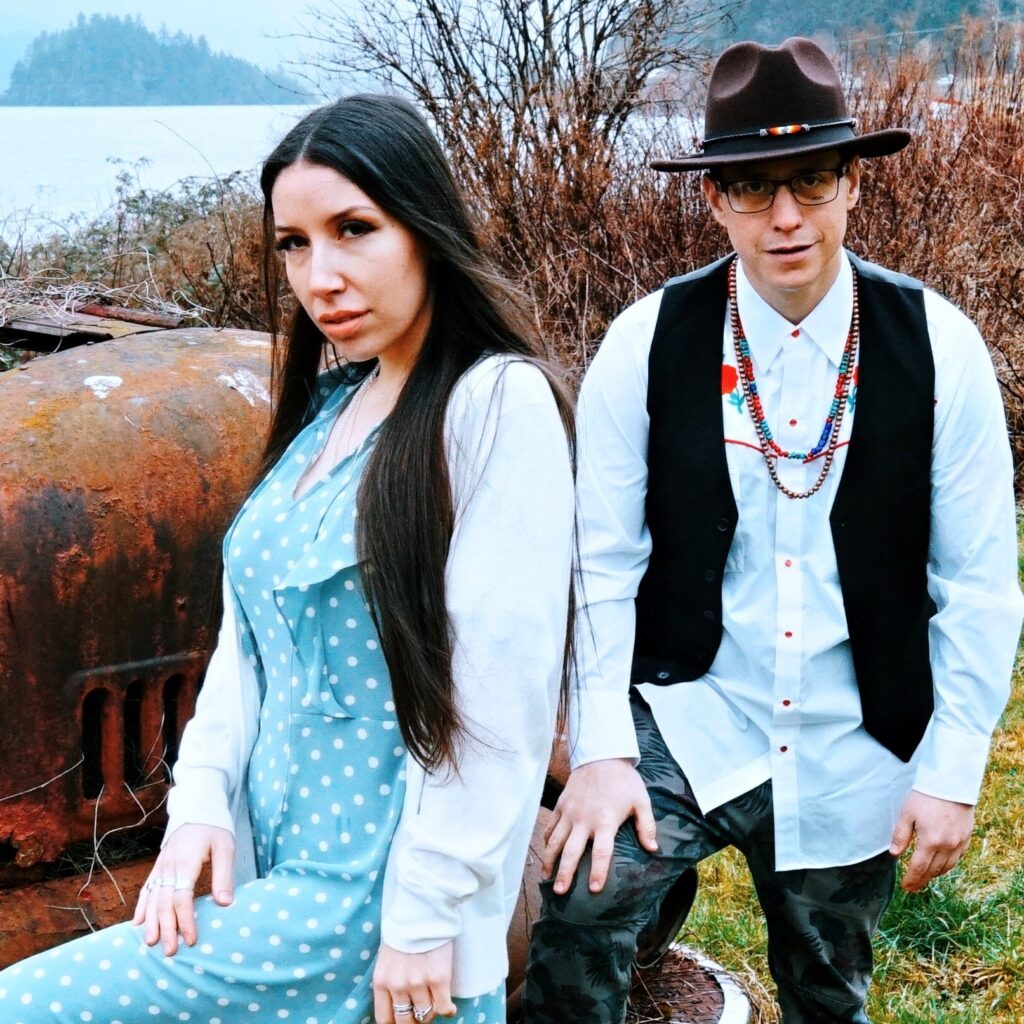 Joey Stylez and
Carsen Gray
Victory Dance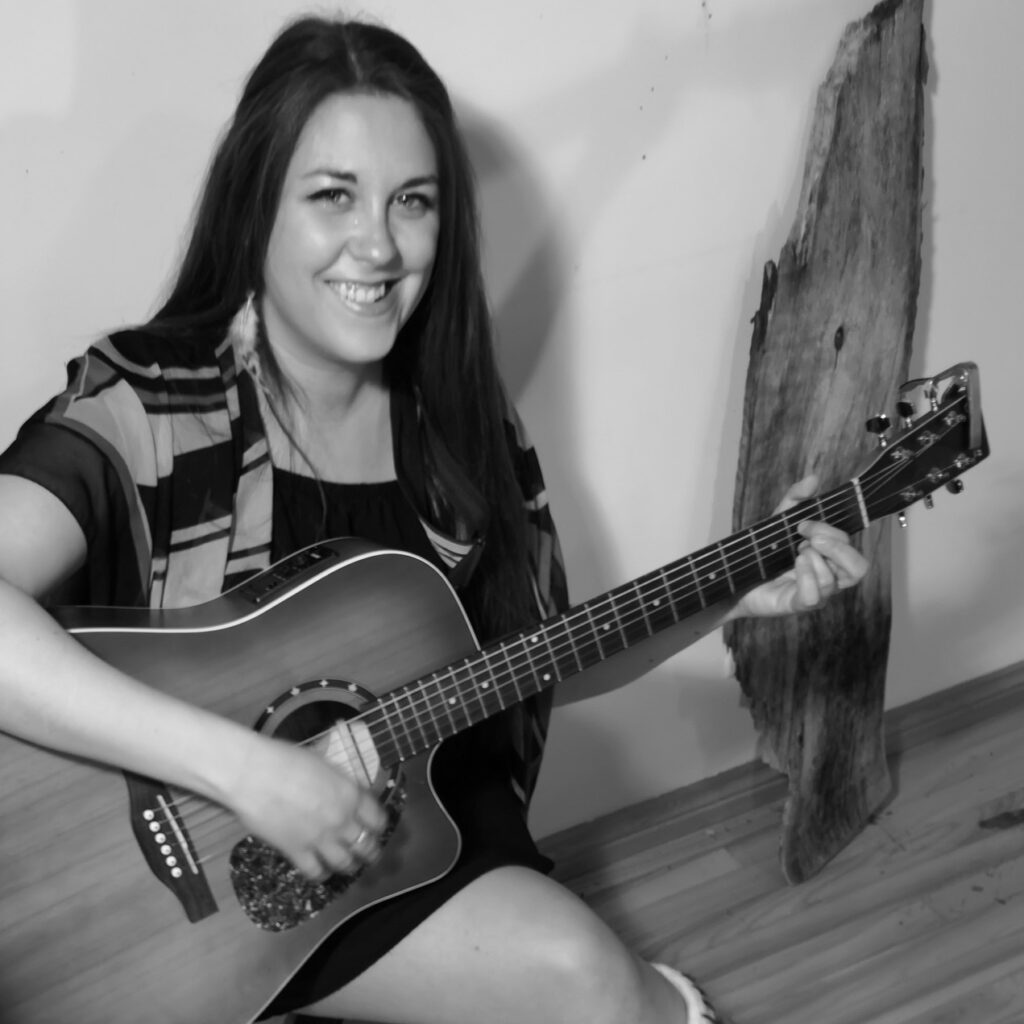 Sandrine Masse-Savard
Yawenda and wendat chants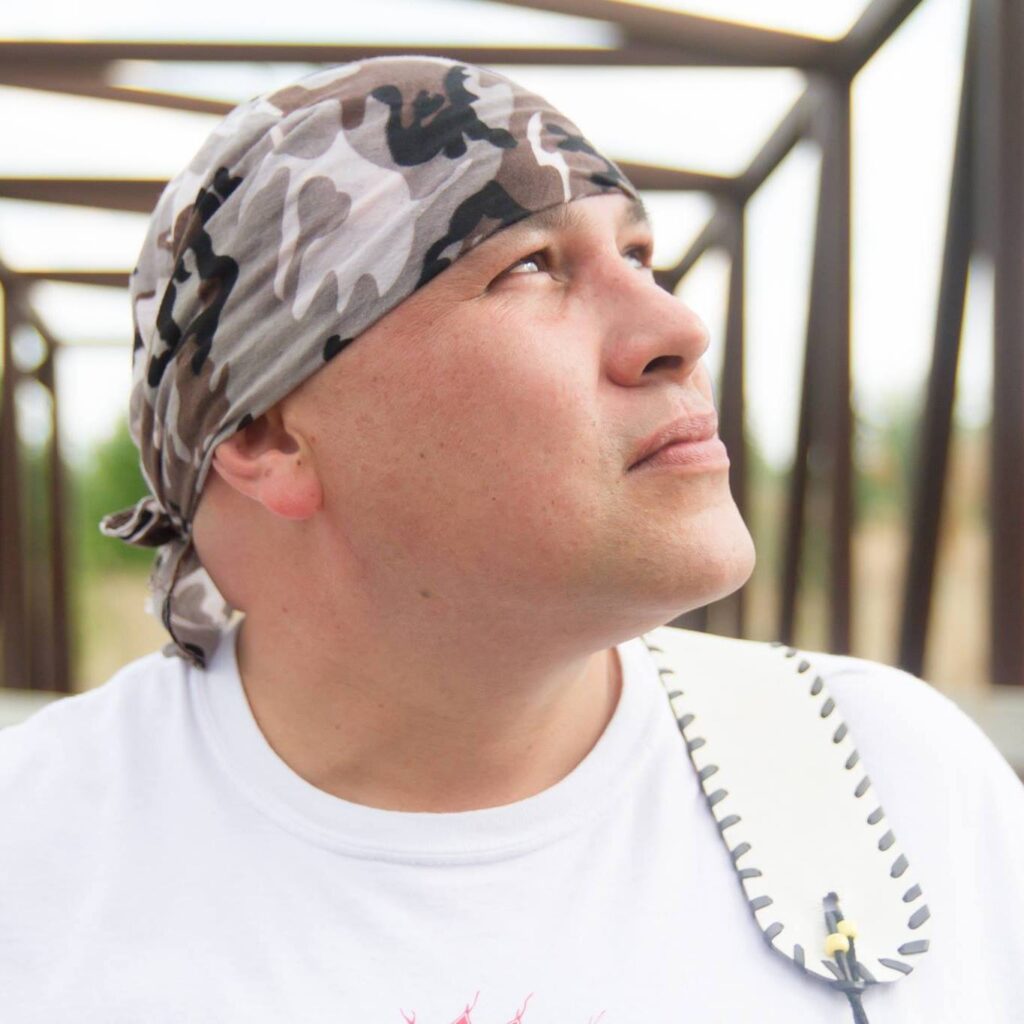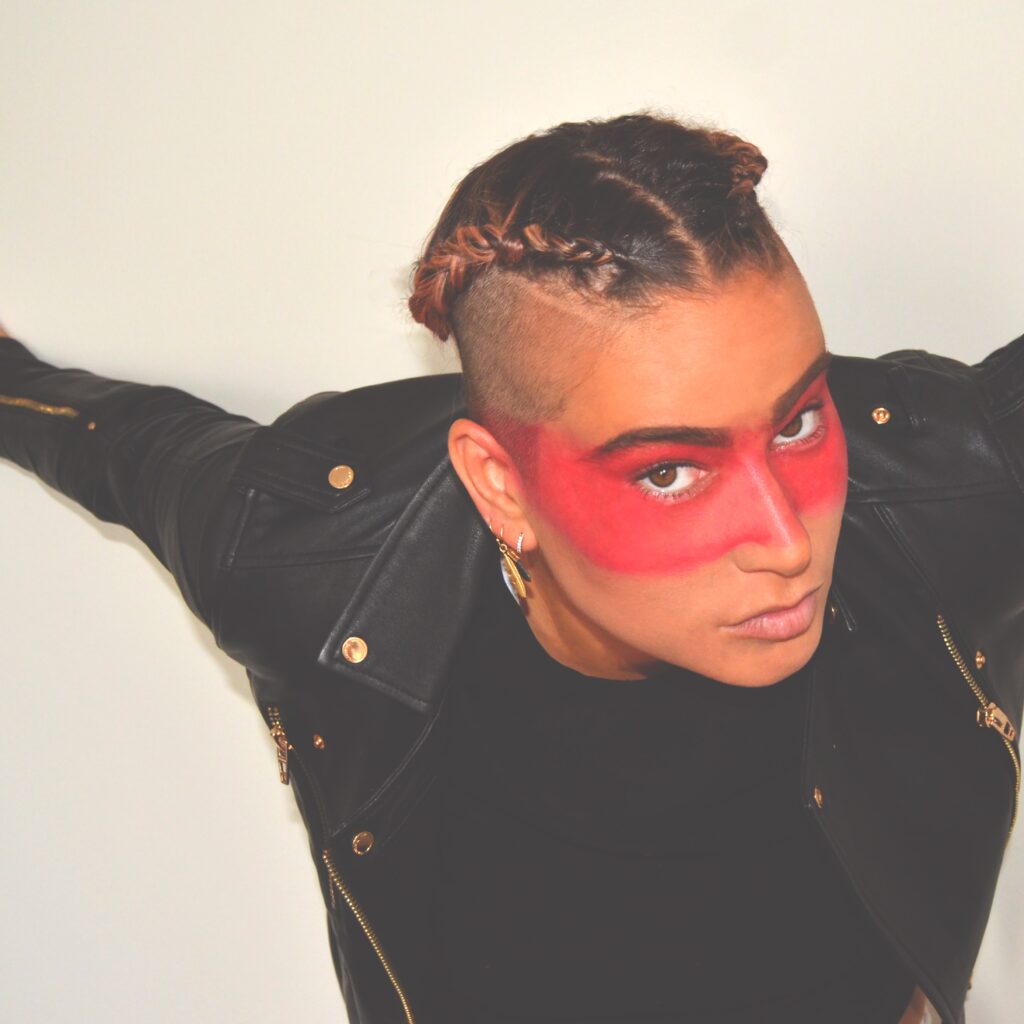 Shawnee Kish
Warrior Heart
METIS ARTIST-GROUP OF THE YEAR
WINNER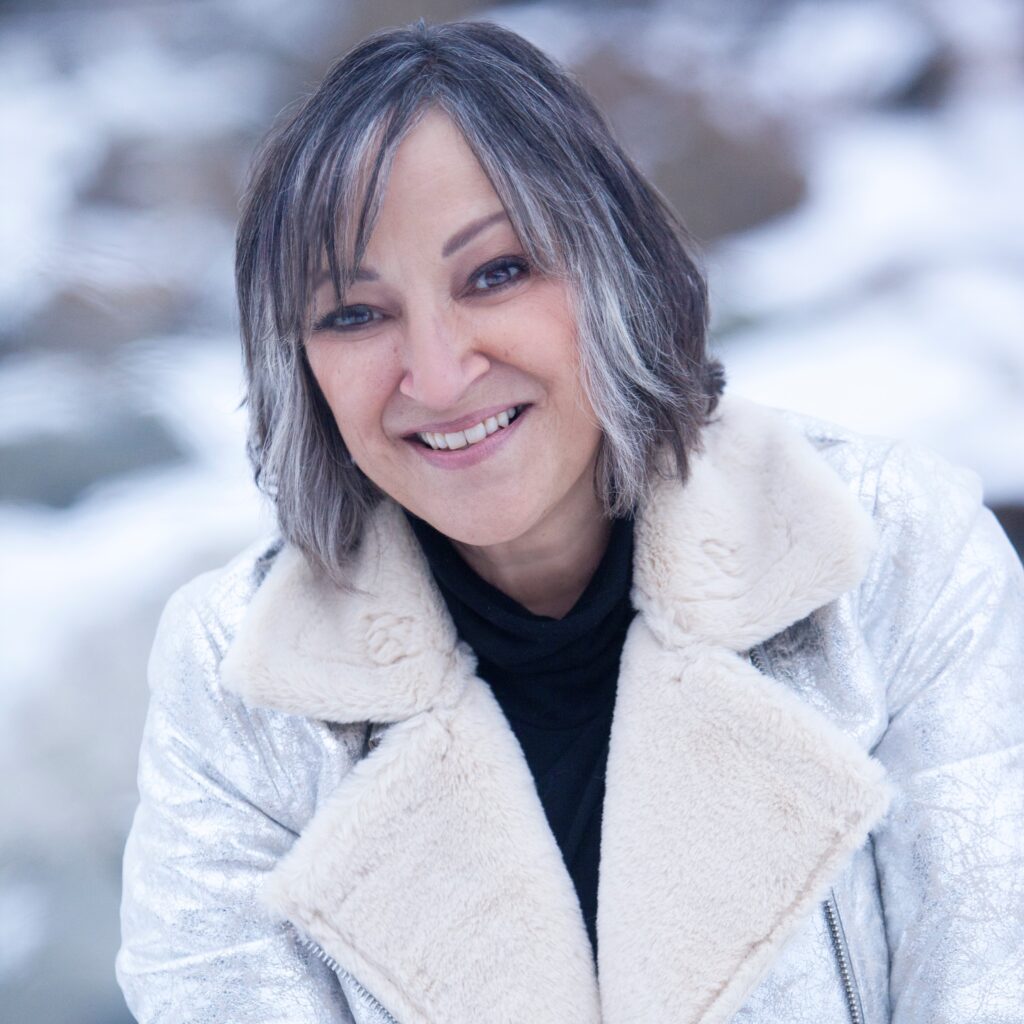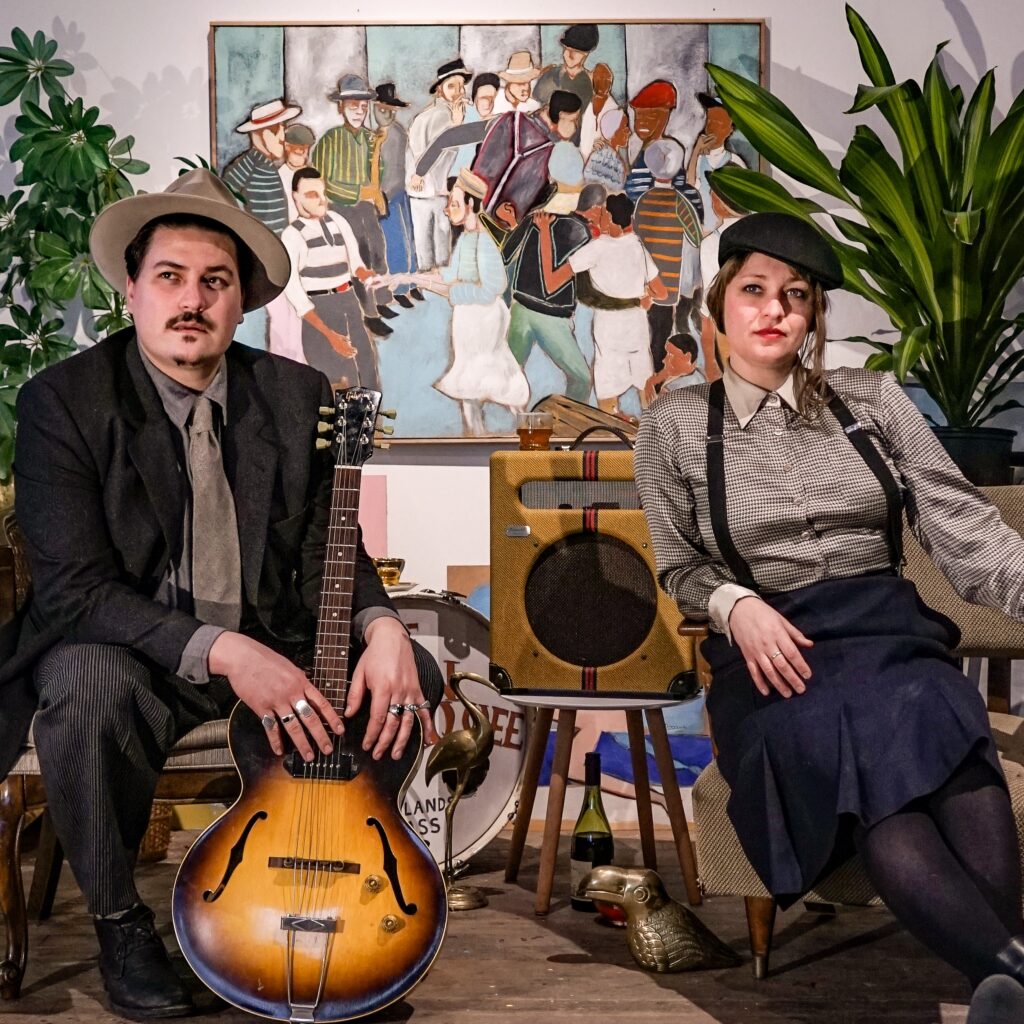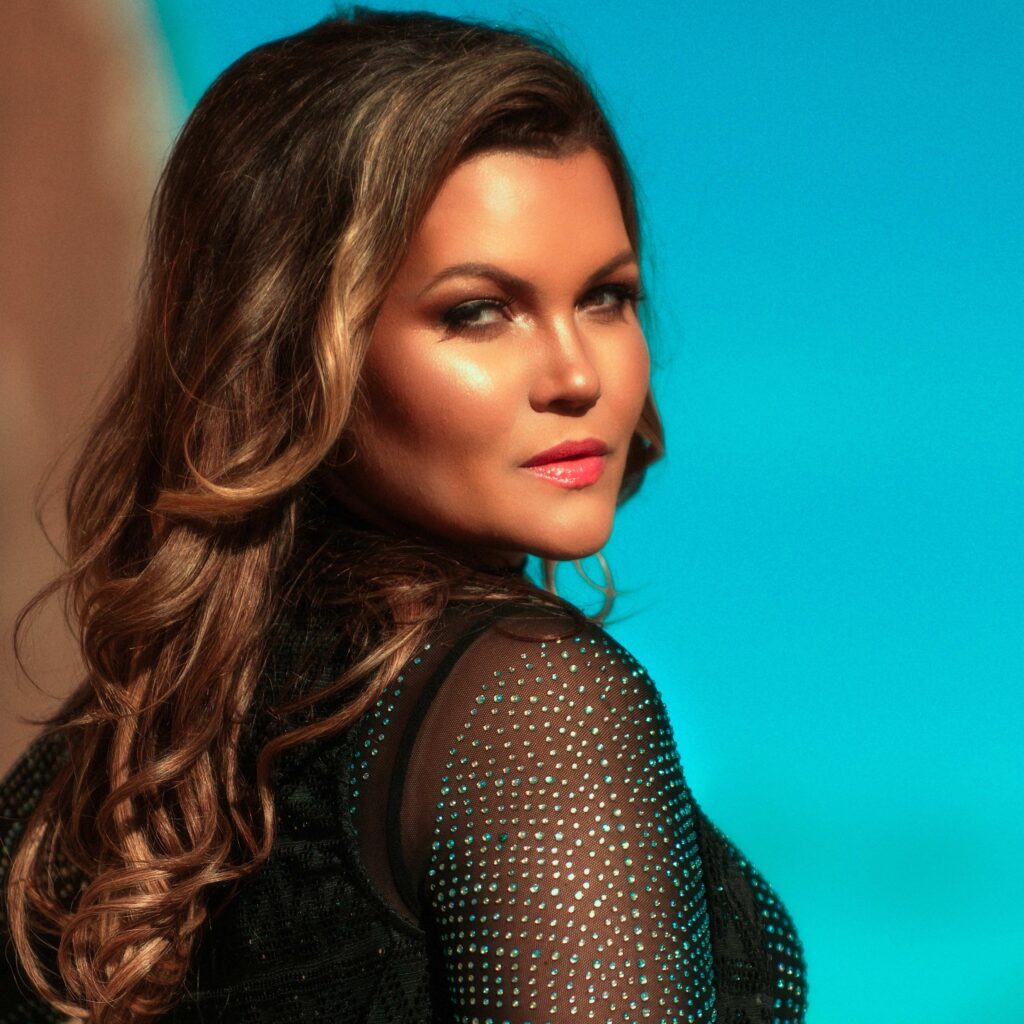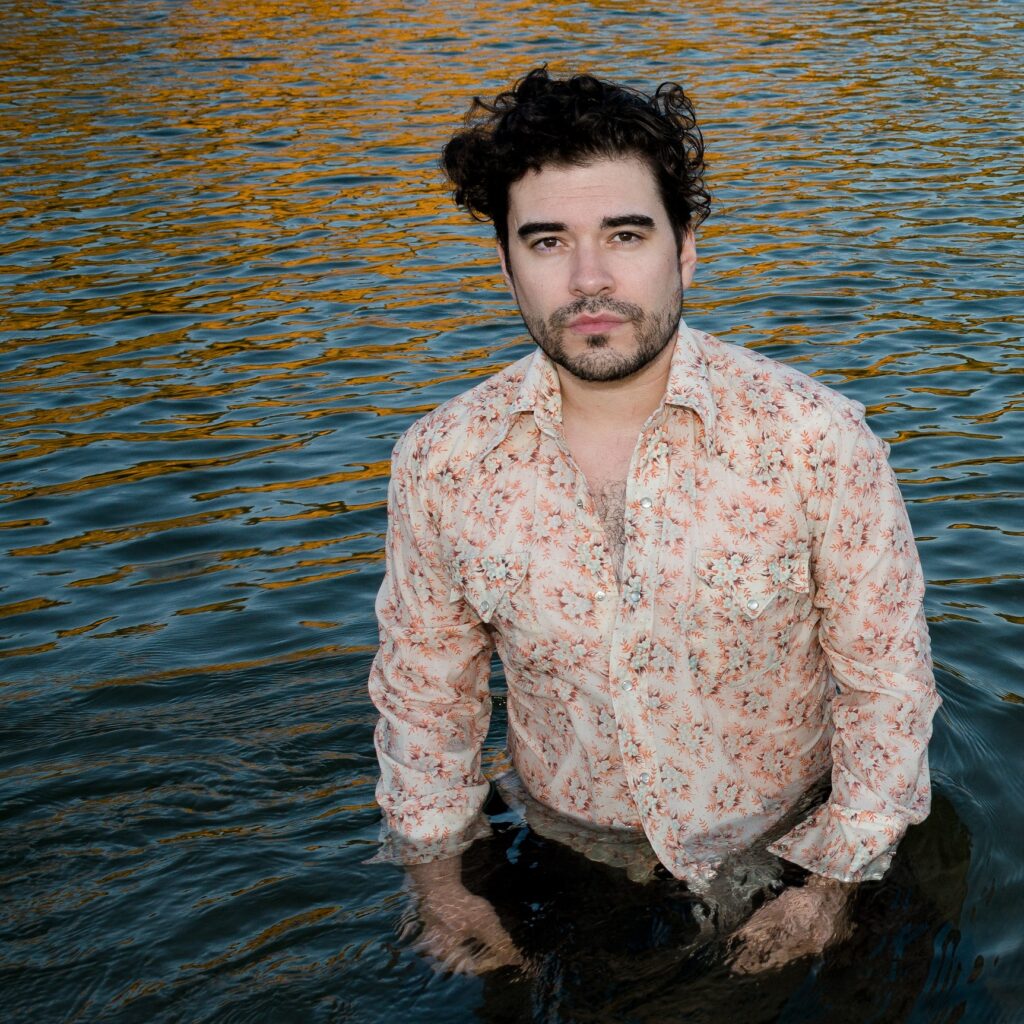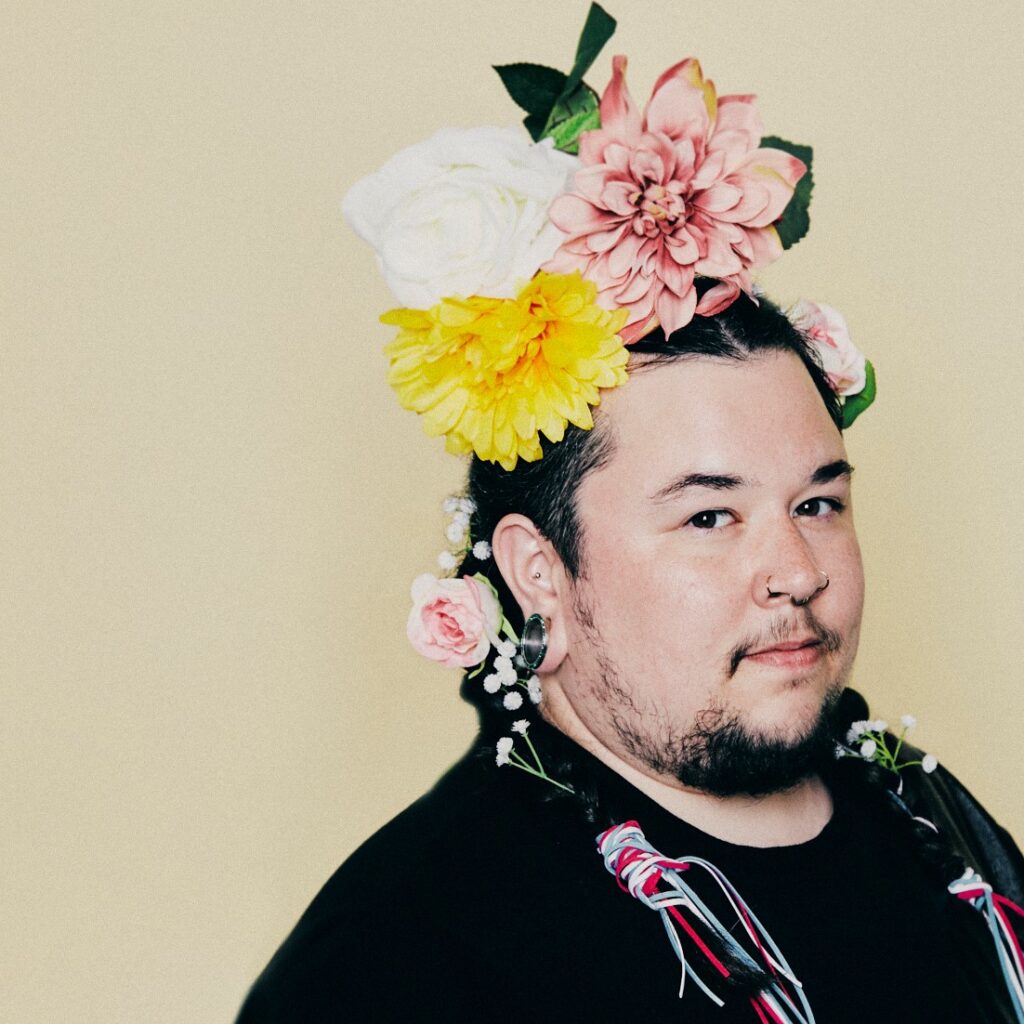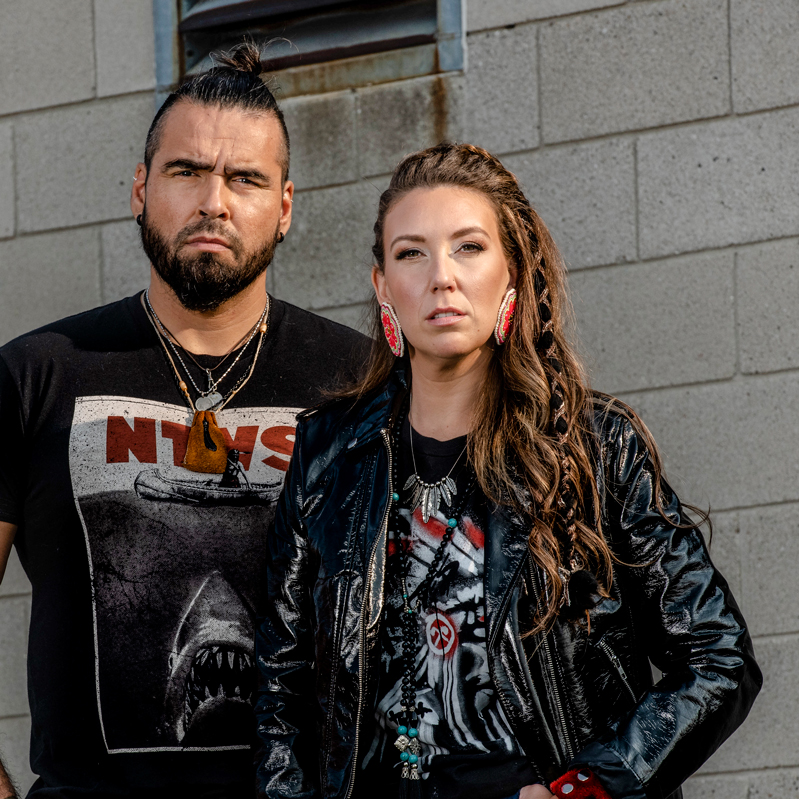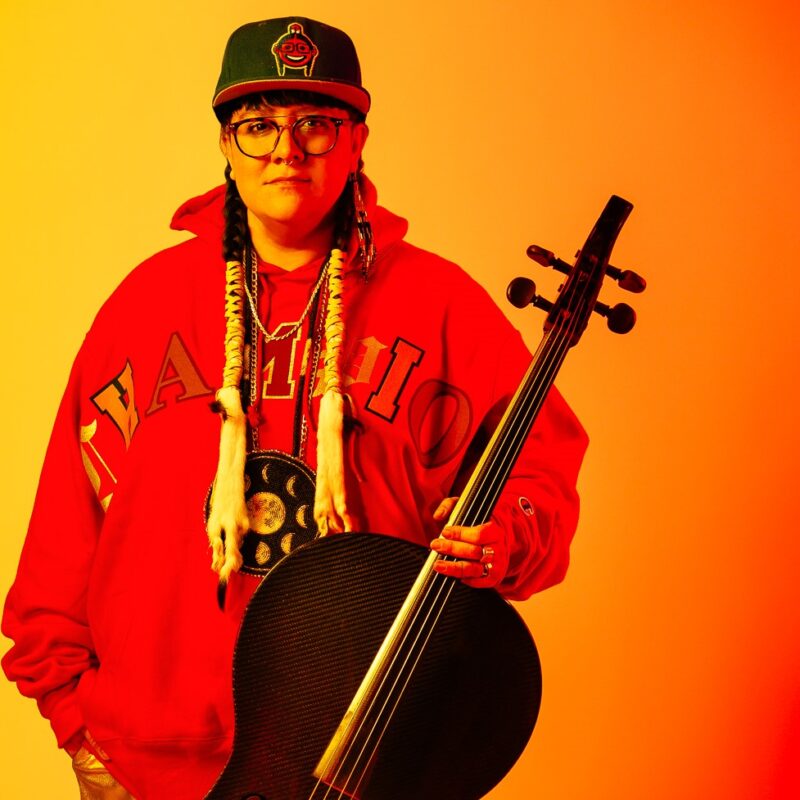 Cris Derksen
Indigenous Fashion Week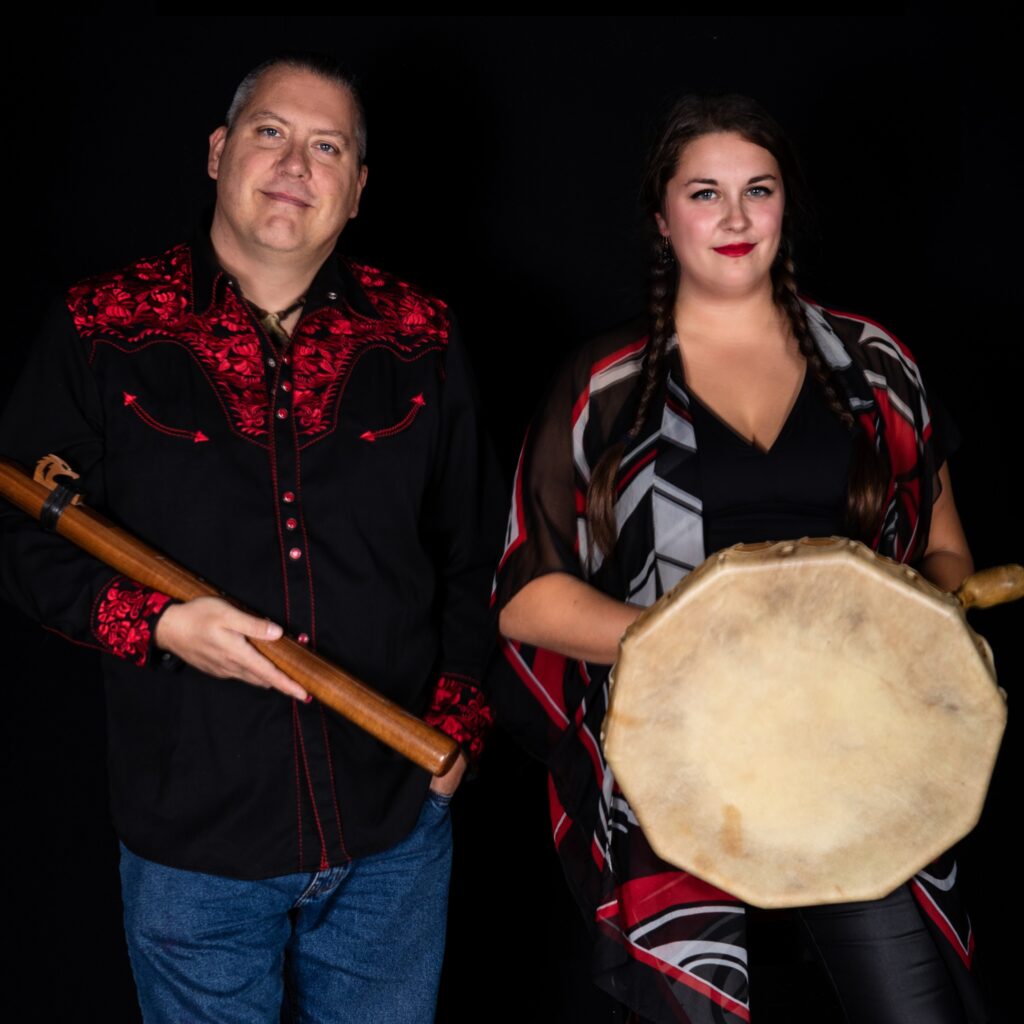 POP-ALTERNATIVE-ROCK ALBUM OF THE YEAR
WINNER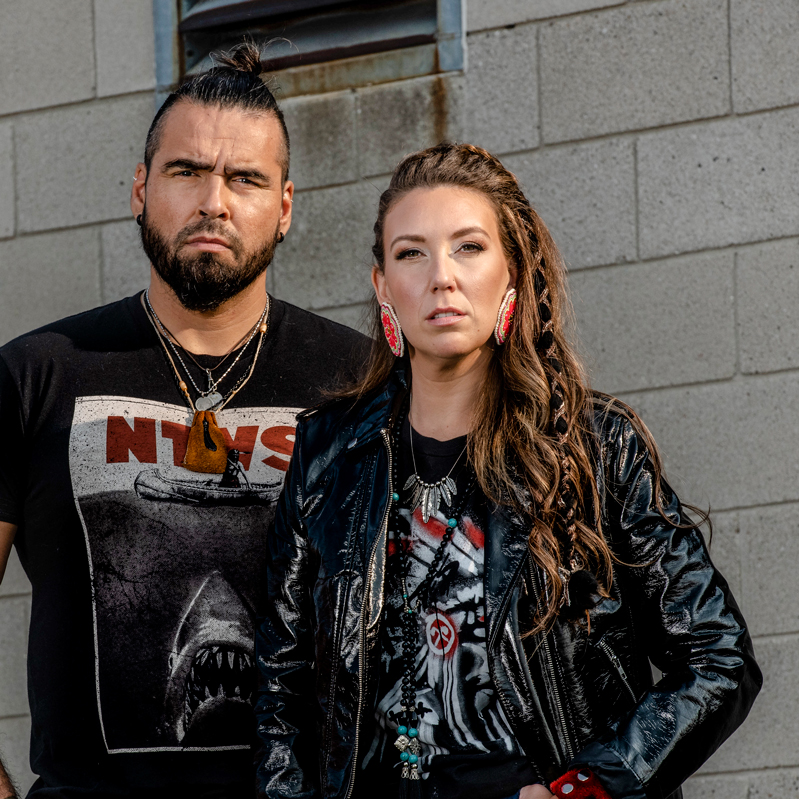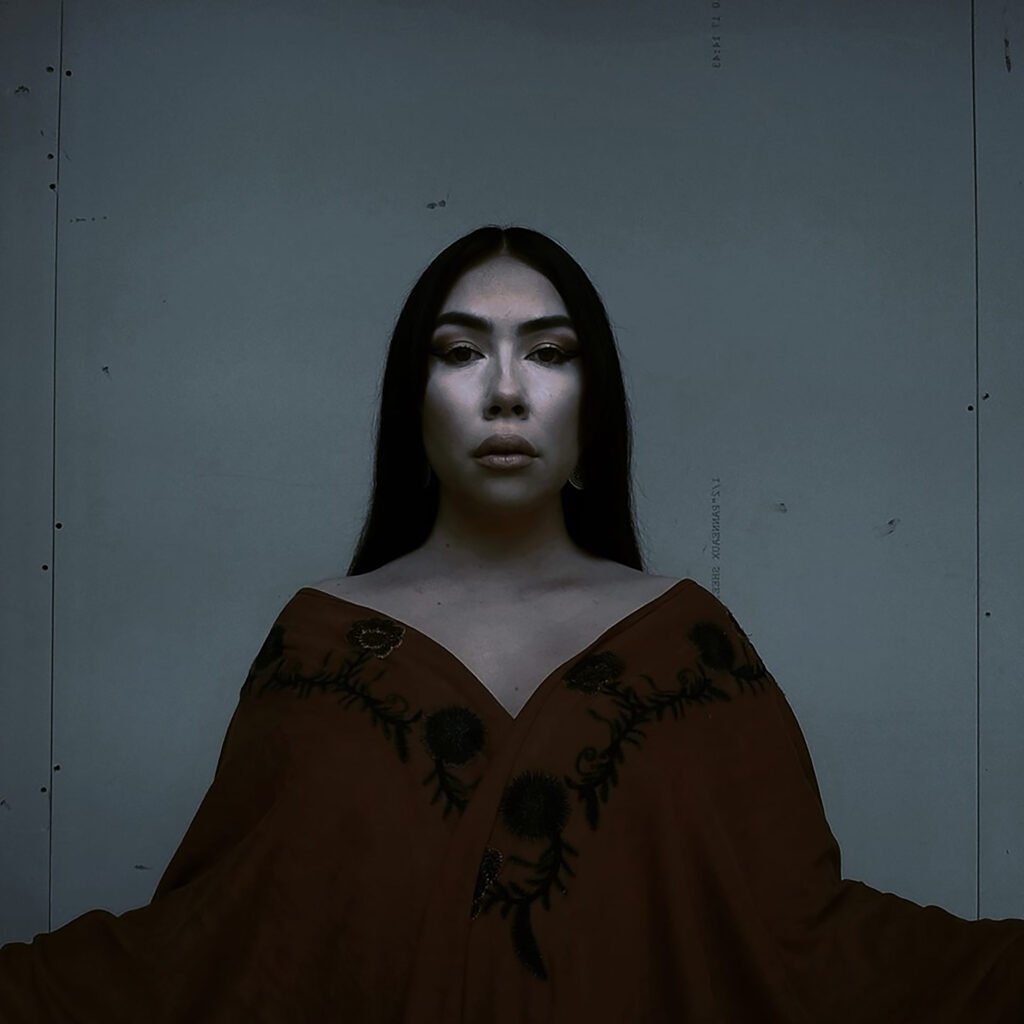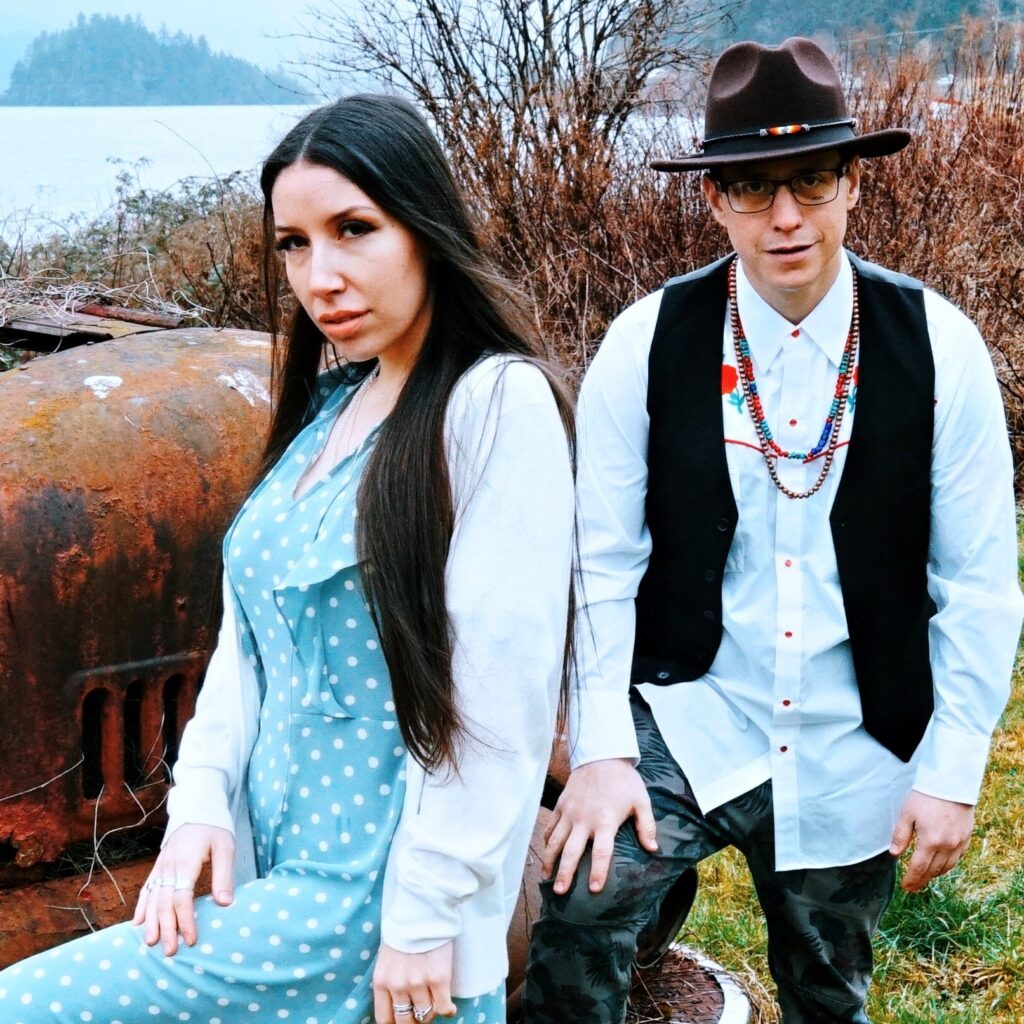 Warrior Sun
Joey Stylez and
Carsen Gray
Theory of Ice
Leanne Betasamosake Simpson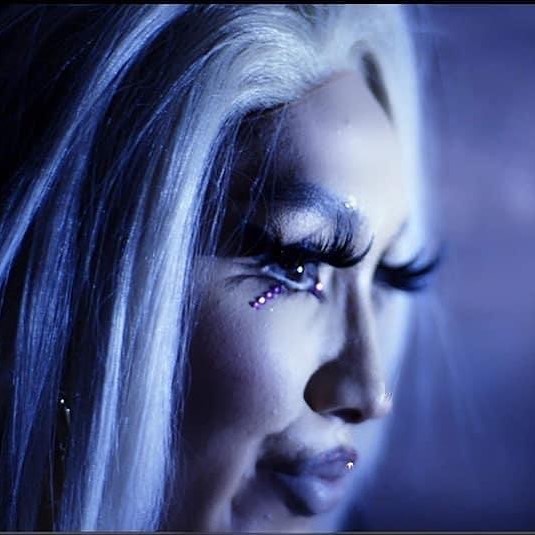 POW WOW TRADITIONAL-CONTEMPORARY ALBUM OF THE YEAR
WINNER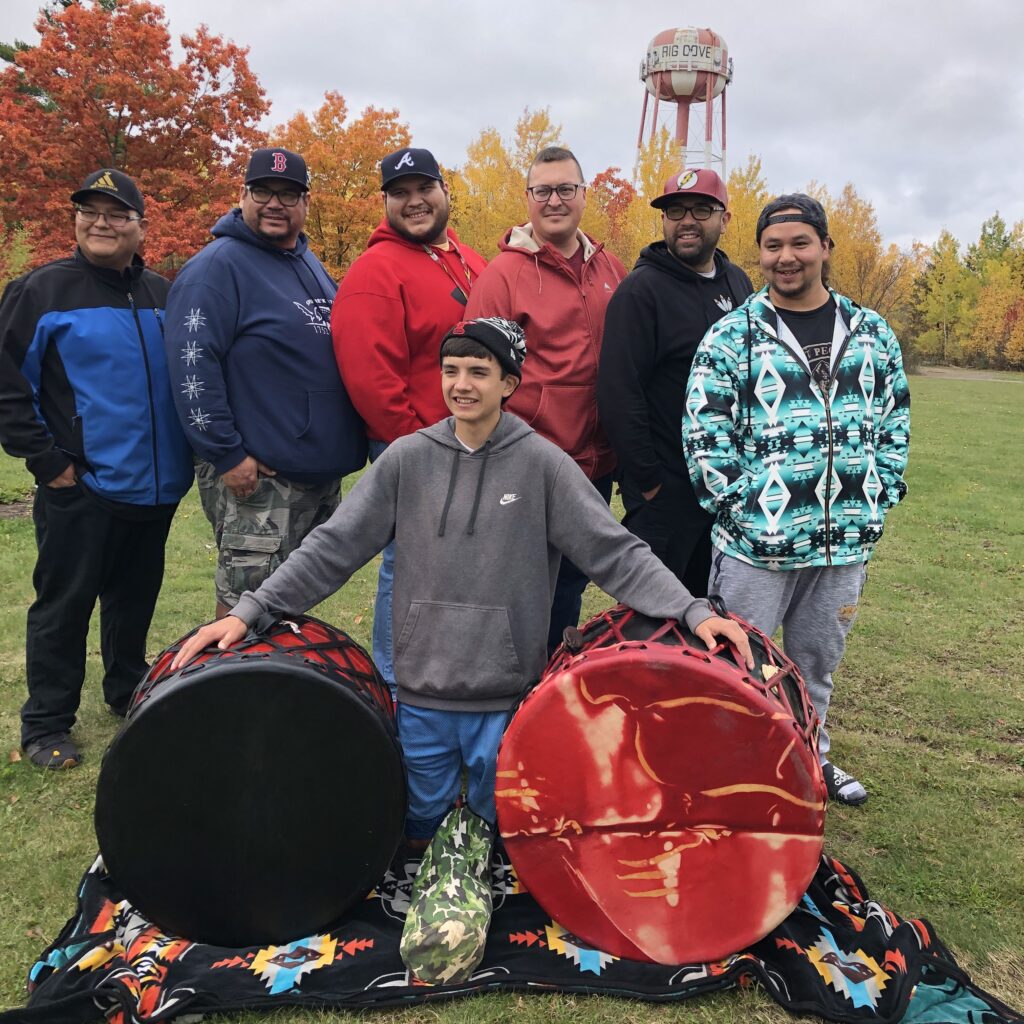 Honouring Our Languages
Wabanaki Confederacy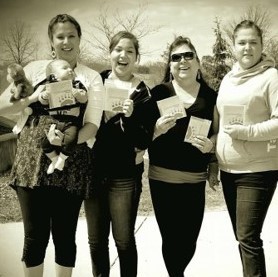 Manitou Mkwa Singers Volume 2
Manitou Mkwa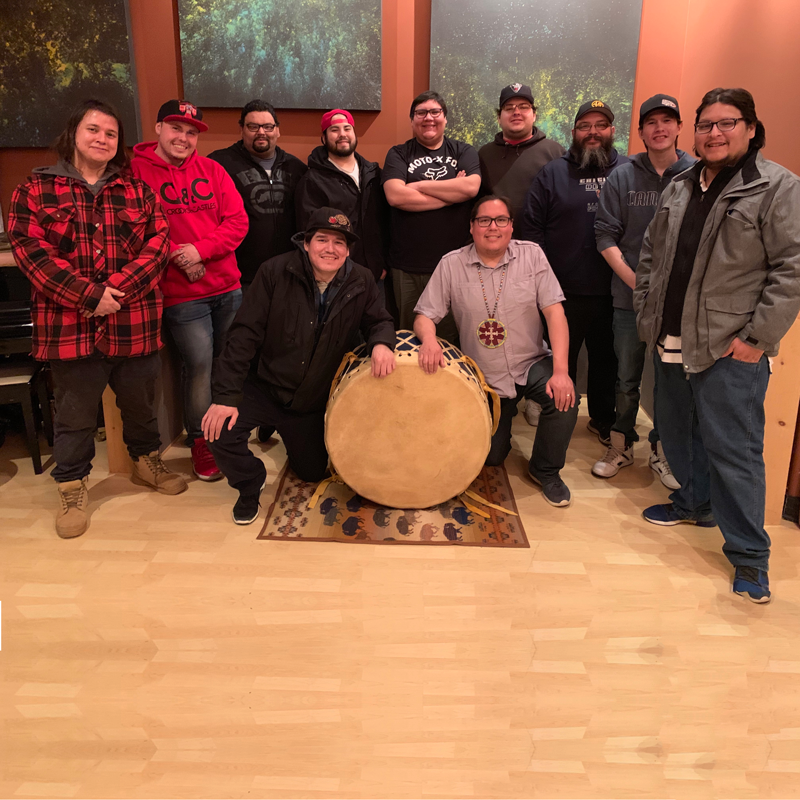 Kepmite'lsultinej: Honour Our People
Stoney Bear Singers
RADIO SONG SINGLE OF THE YEAR
WINNER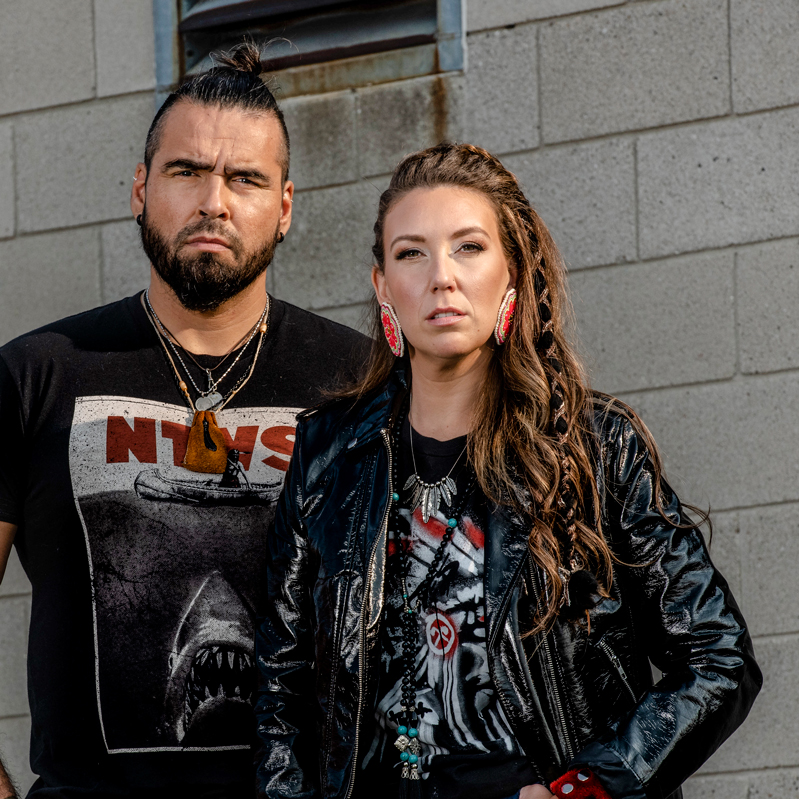 Some Kind of Hell
Burnstick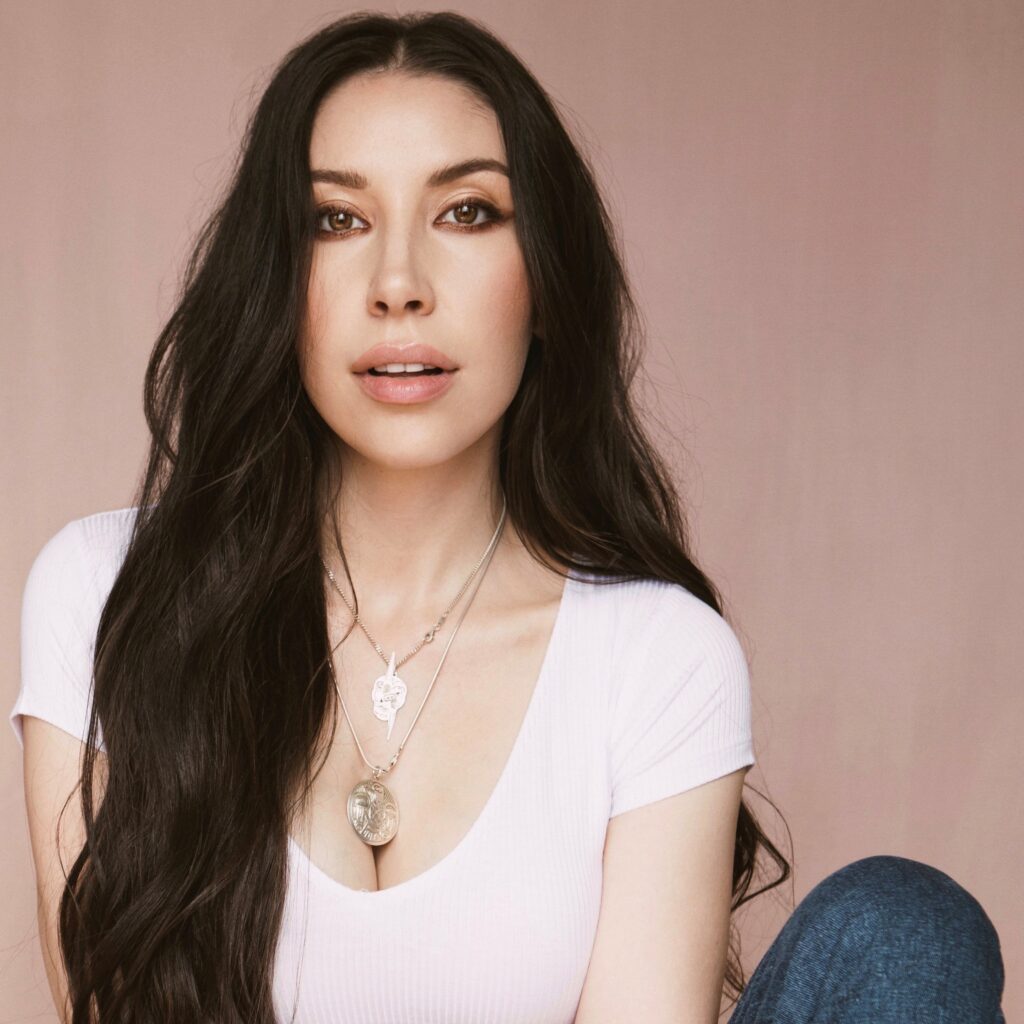 Manidoo Dewe'igan
Cody Coyote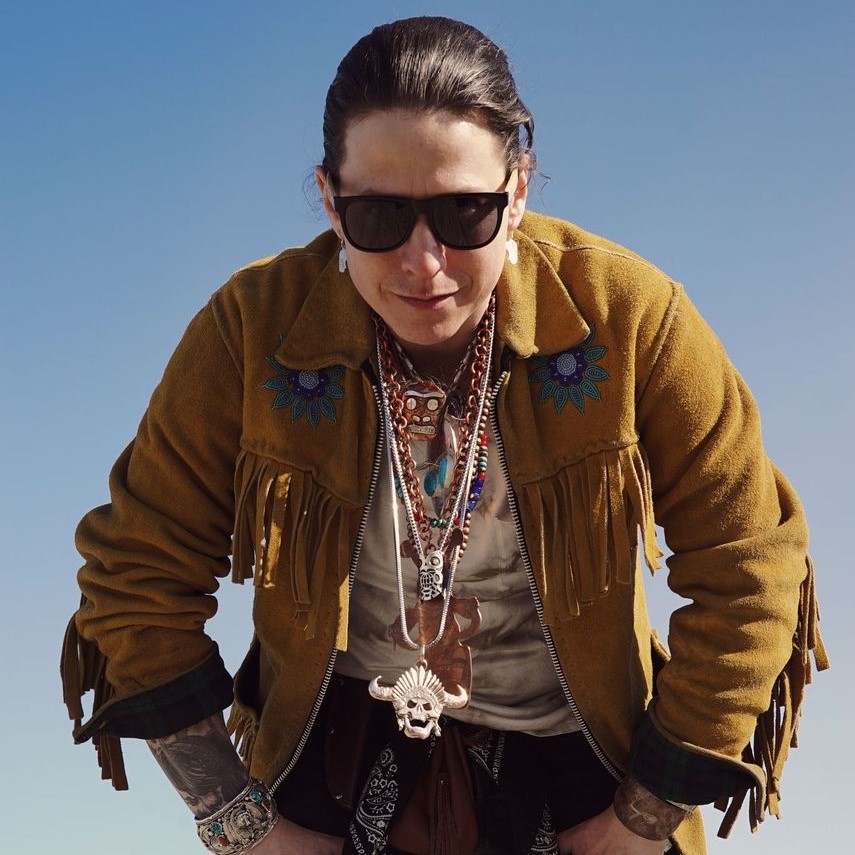 RAP-HIP HOP-ELECTRONICA ALBUM OF THE YEAR
WINNER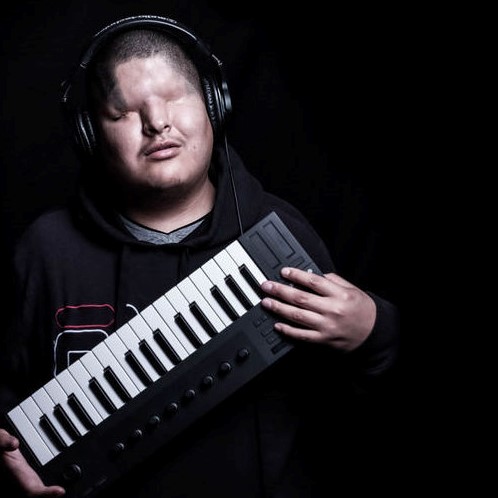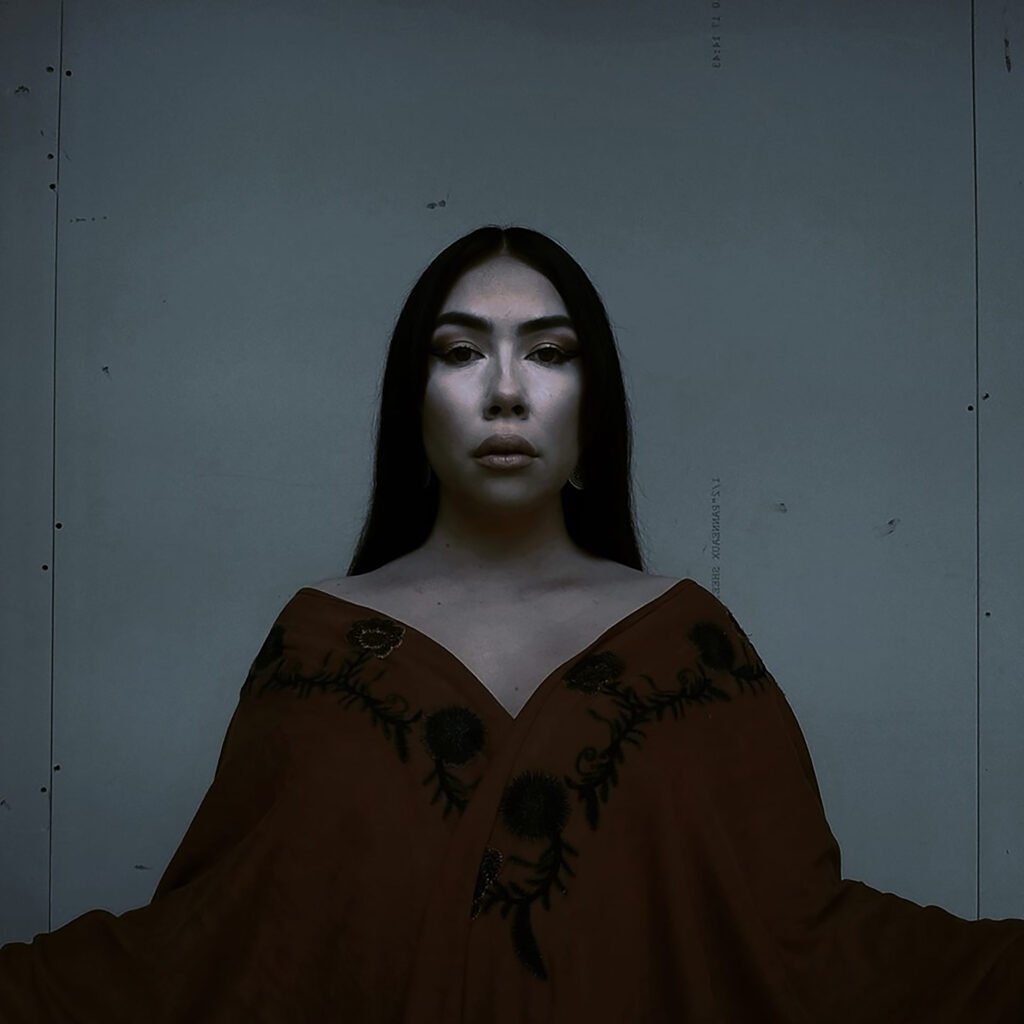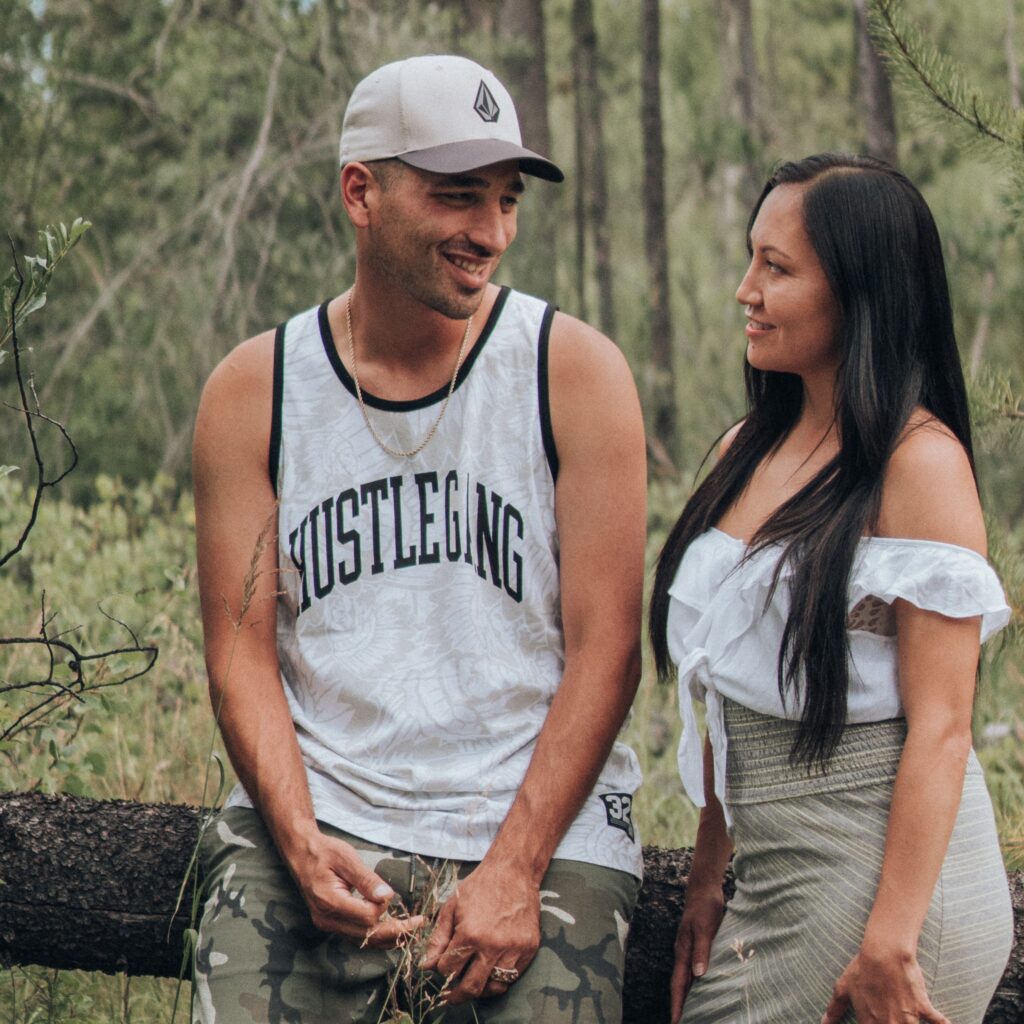 Let the games begin
Rich n Beka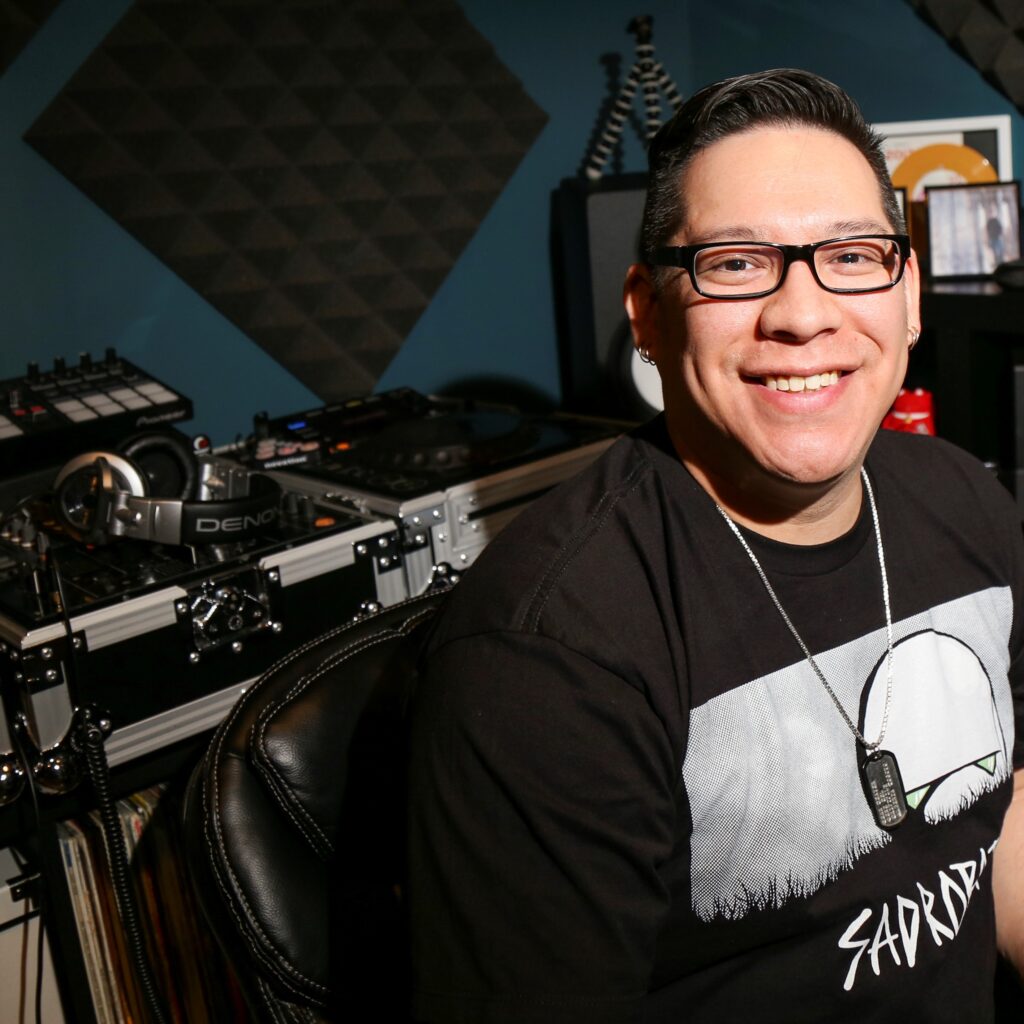 Electric Turtle Dreams
Sean Beaver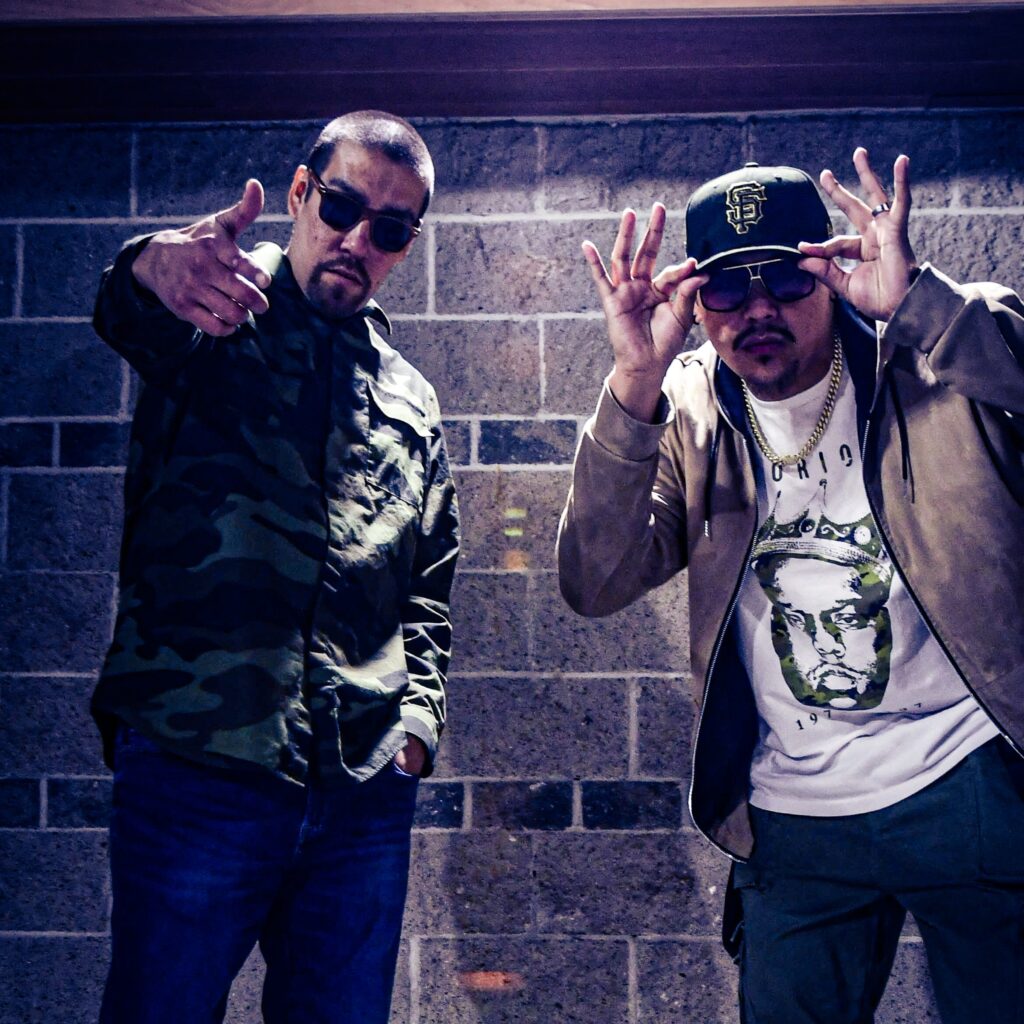 RECORDING ARTIST(S) OF THE YEAR
WINNER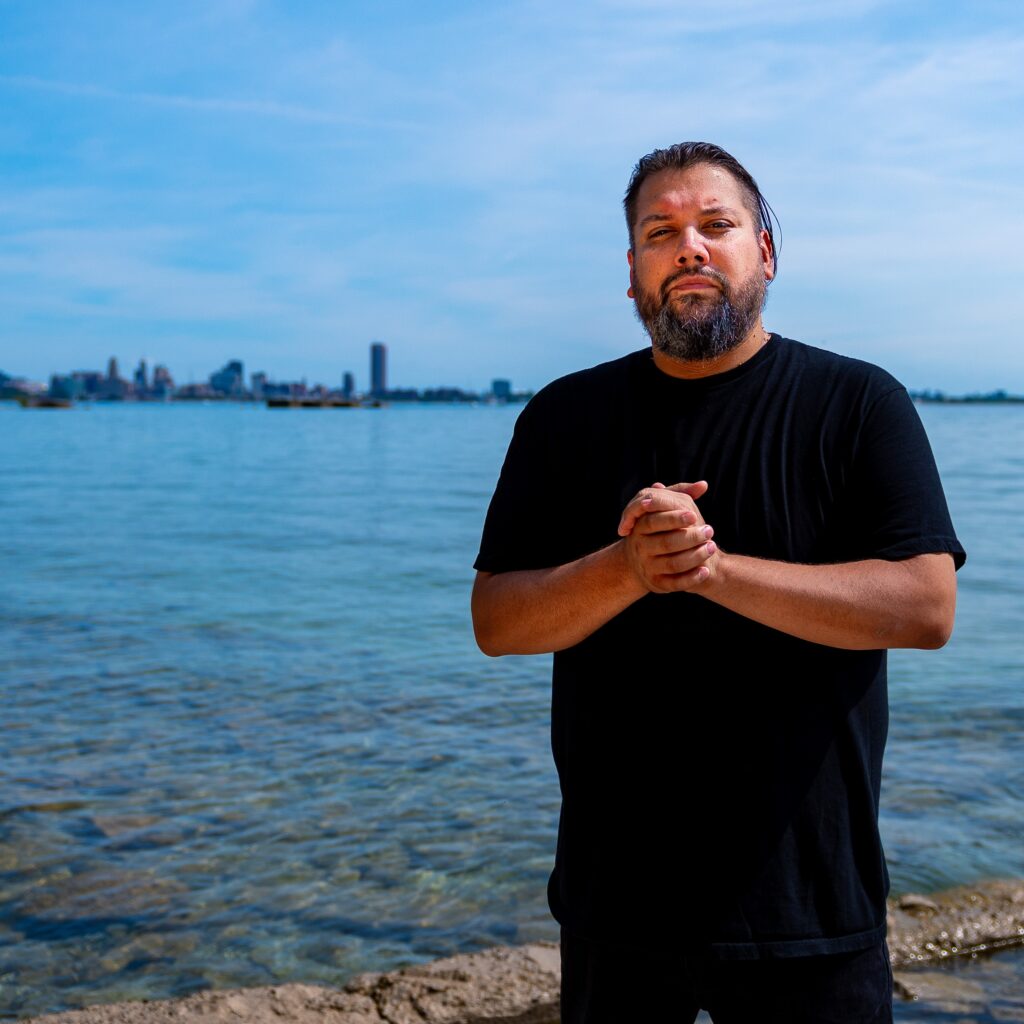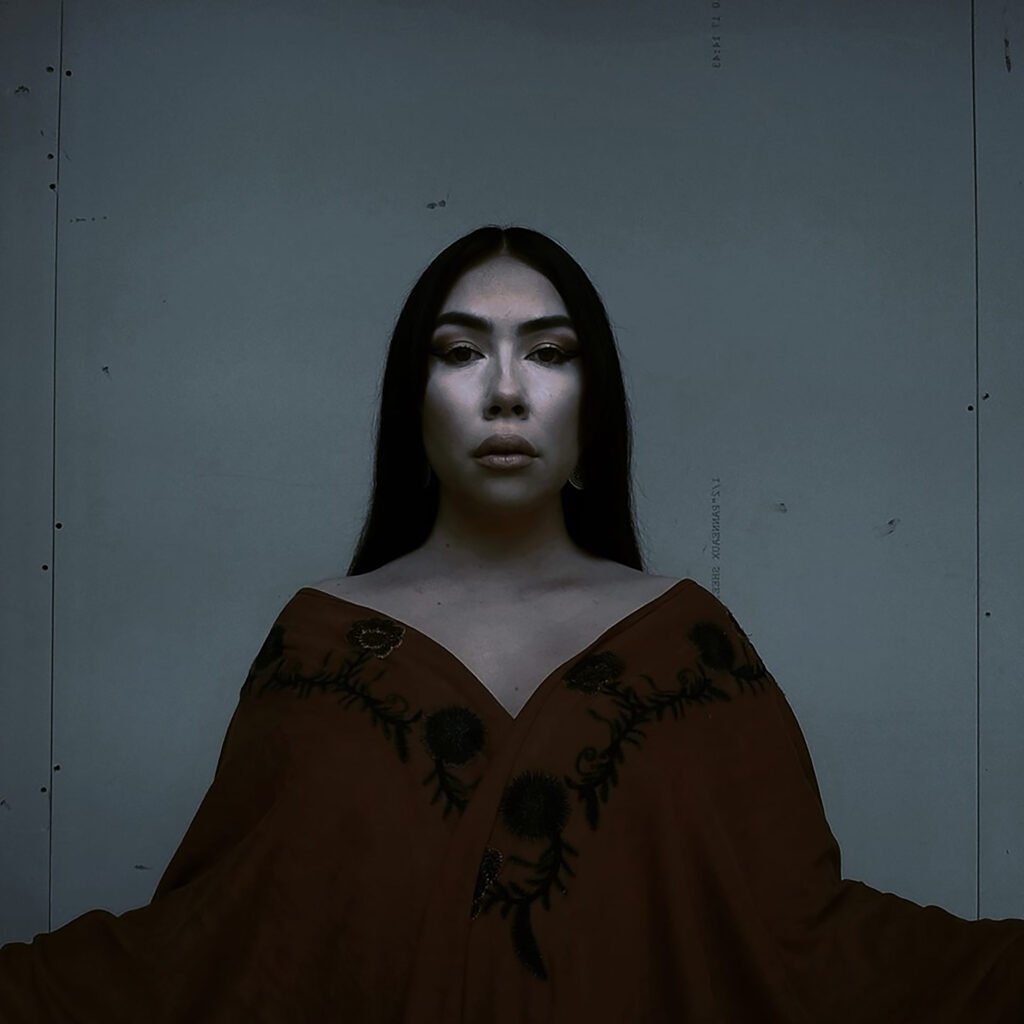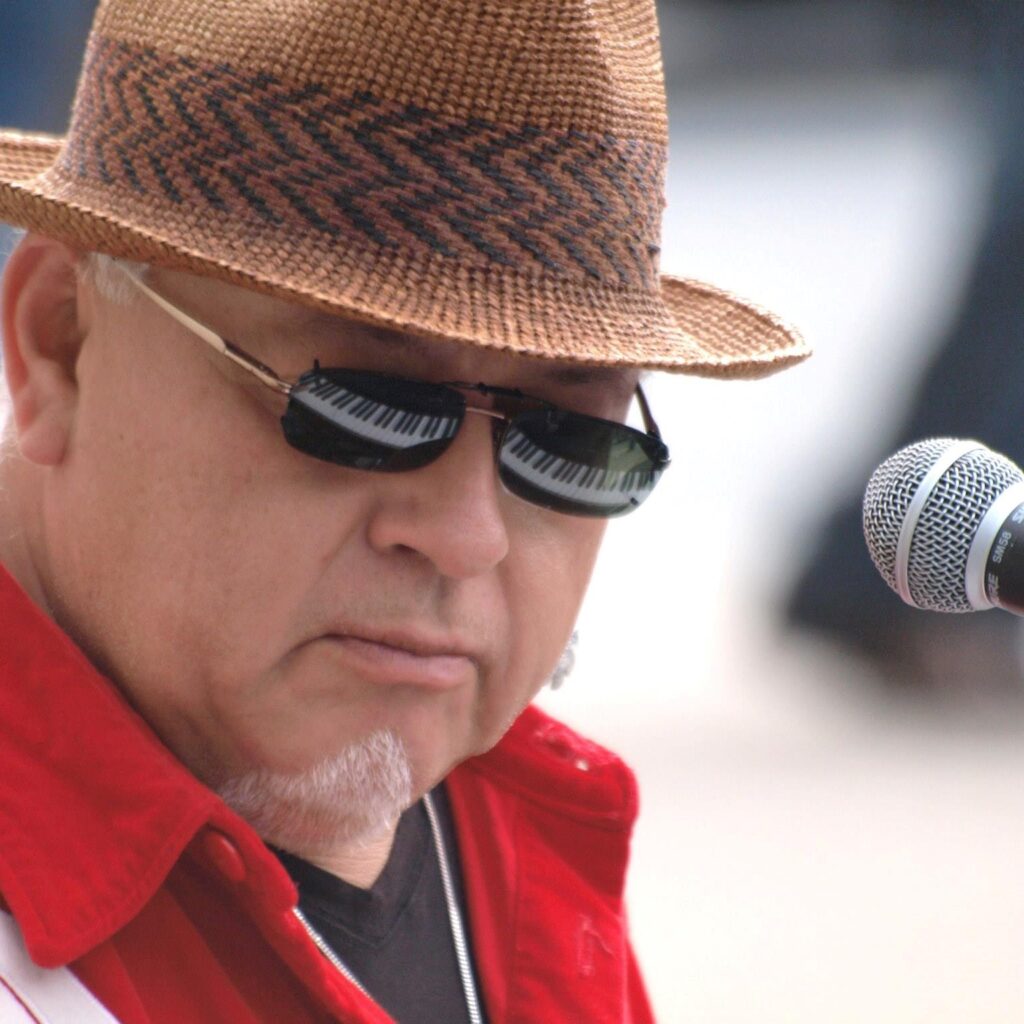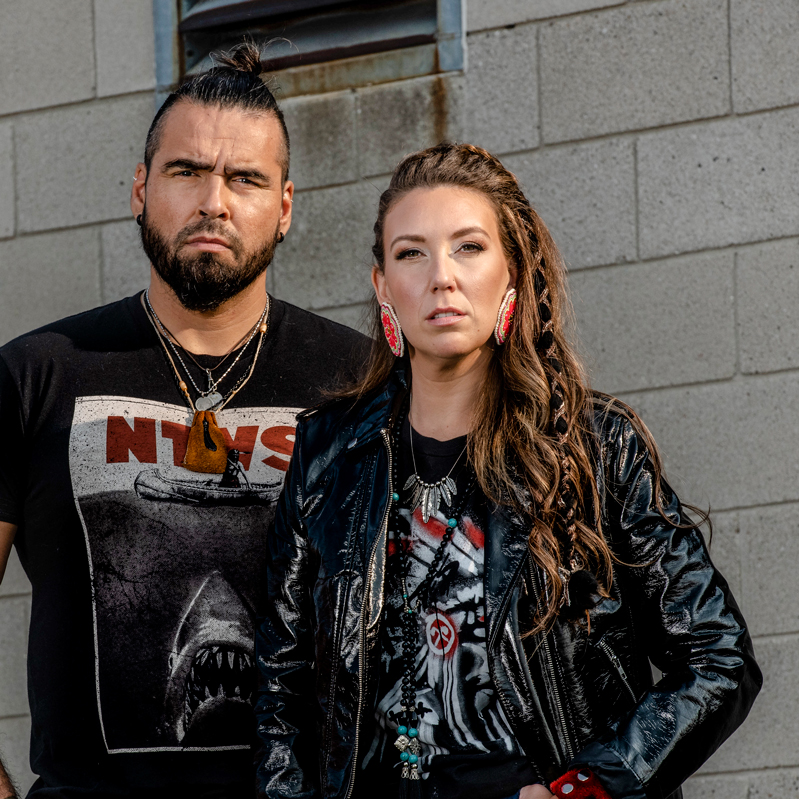 ROOTS ALBUM OF THE YEAR
WINNER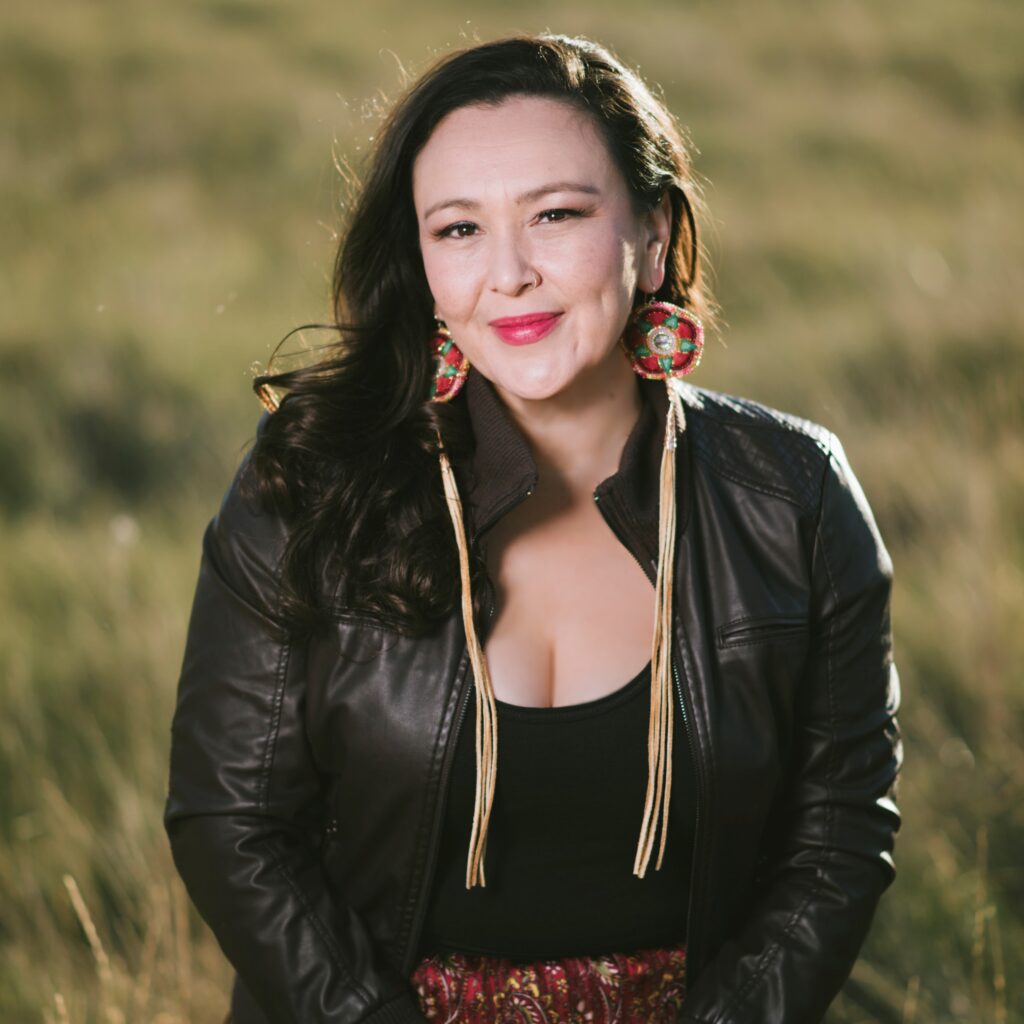 North Star Calling
Leela Gilday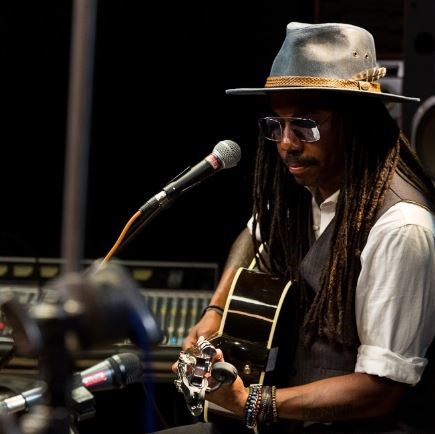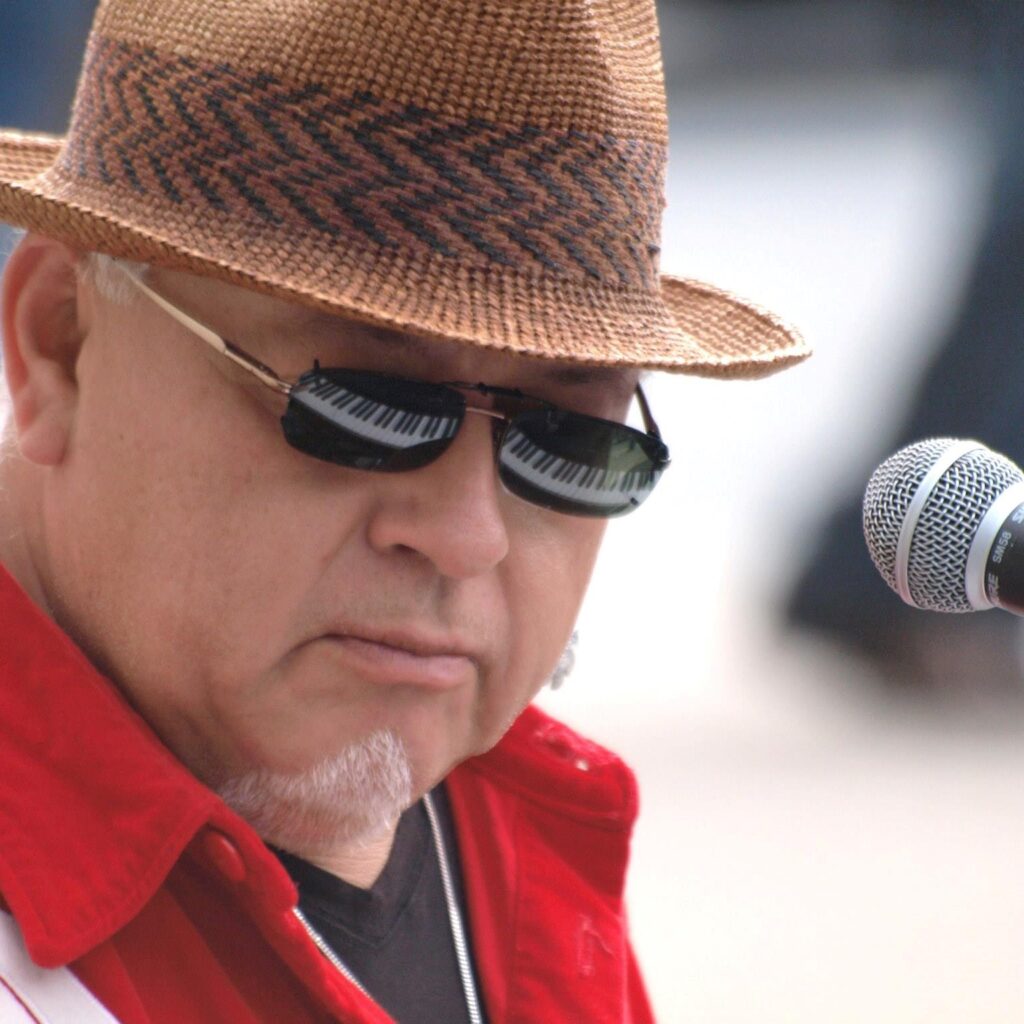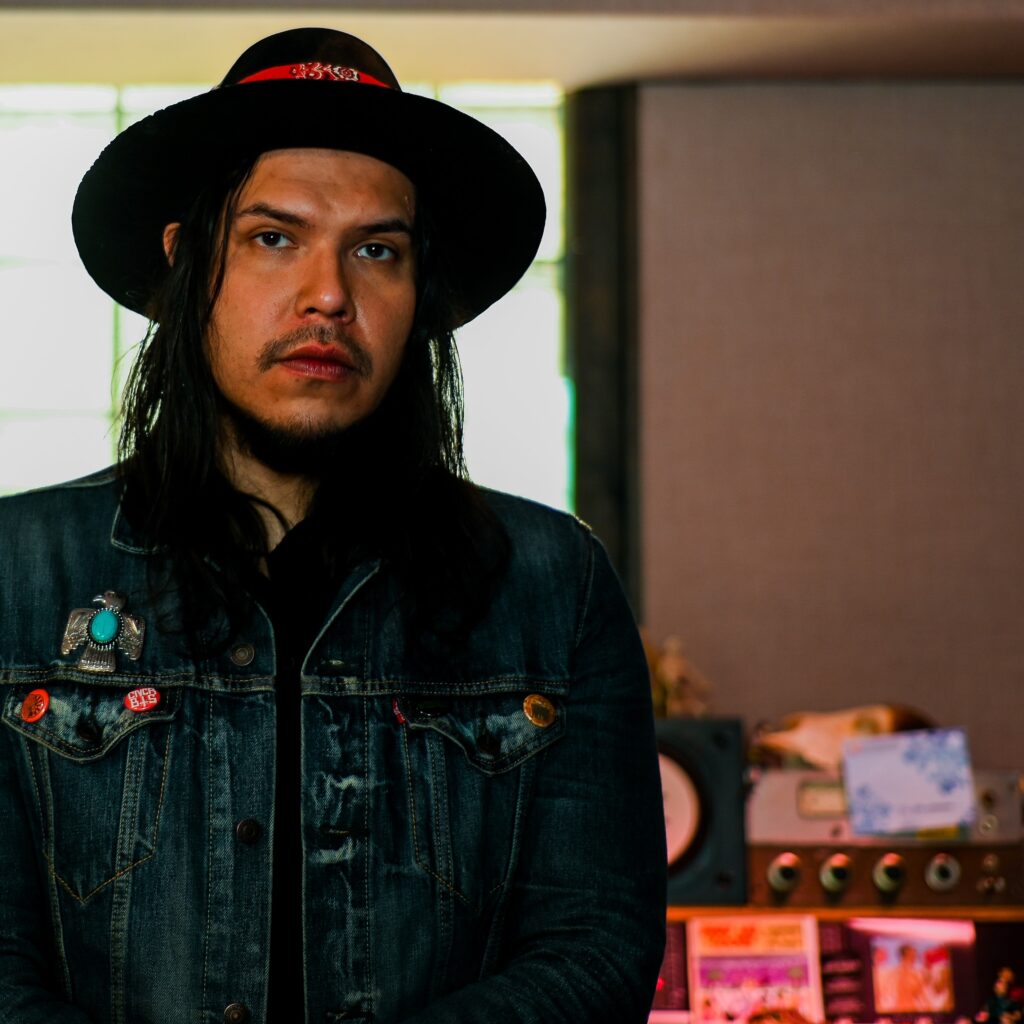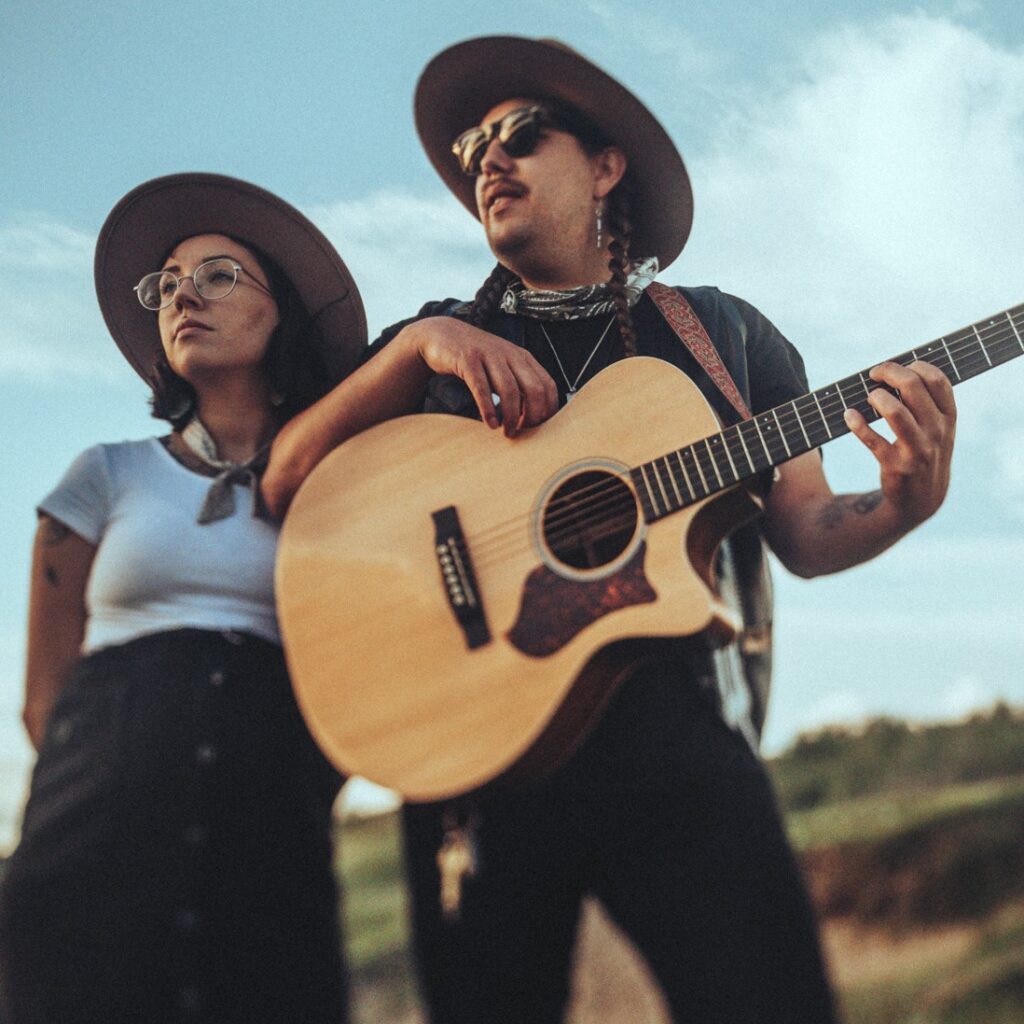 As The Stars Explode
The North Sound
YOUTH LEADERSHIP IN MUSIC
WINNER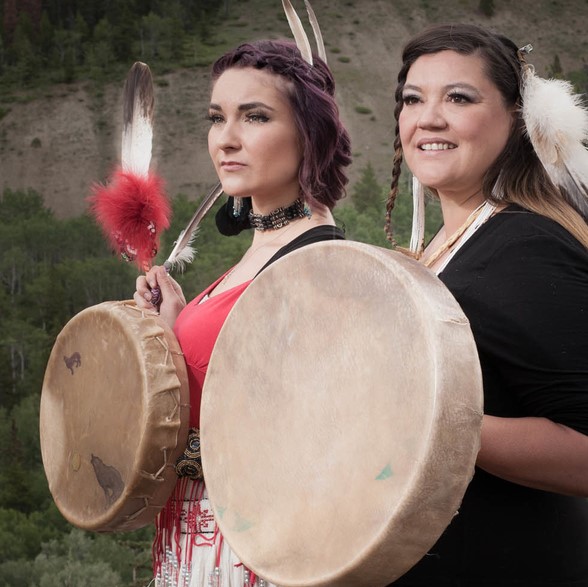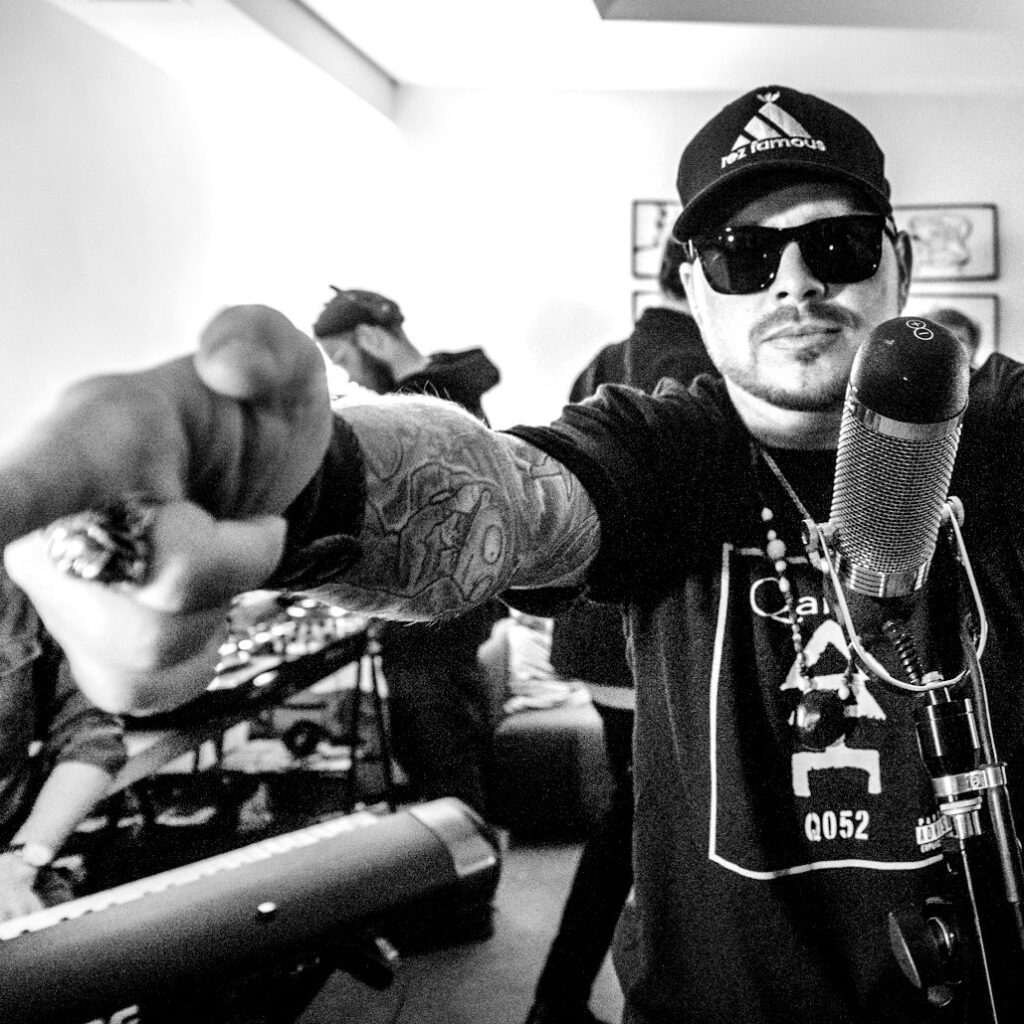 to help define and drive the process
The SSIMAs team wanted to ensure that the entire process captured what the Indigenous artists across Canada wanted to see in a new celebration of Indigenous music and arts. We have requested the support of two national leaders and longtime friends of SSIF to help define and drive the process and truly appreciate their expertise in making this new event a great success.
Based in Winnipeg, Manitoba, Vince Fontaine is one of Canada's most important Indigenous composers. Celebrated for his creative direction of multi-award winning band Eagle & Hawk and his talented collective Indian City, Fontaine's career abounds with awards and recognition. Vince has deep roots in his Ojibway heritage and the community of Sagkeeng First Nation. Vince has played a vital role in the preparation of launching the SSIMA with his guidance,  creative and artistic vision steering the way for a successful nomination process.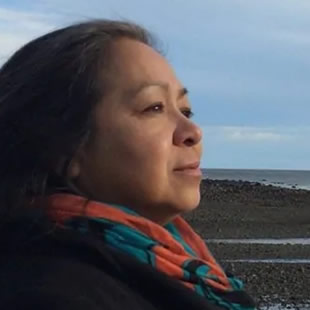 Performing Arts activist/promoter/manager/TV and radio producer
Elaine Bomberry is Anishinabe and Cayuga, from Six Nations of the Grand River Territory, in southern Ontario. For the last 14 years, she has made her home on the Capilano Reserve, Squamish Nation territory in North Vancouver, British Columbia. She has worked as a freelance Indigenous Performing Arts activist / promoter / manager / TV and radio producer full-time for 34 years, and is currently managing JUNO winner, Mohawk blues piano man Murray Porter. In 1994, Elaine along with Buffy St.Marie and Curtis 'Shingoose' Jonnie, helped create the `Best Music of Aboriginal Canada' recording category for the JUNO Awards. Elaine manages the jury process and provides creative input into the live awards.
become a part of this important celebration of Canadian music and legacy
The SSIMAs are positioned to become an integral part of Canada's history in the years to come. You can help ensure that Indigenous presence and participation from the music community is available to a wider audience by spreading the word!
The SSIMAs Event + Production Team
Executive Producer:
Producer:
Set Designer:
Assistant Production/Stage Manager:
Wranglers (10):
SSIMA Personnel
Summer Solstice Festival
Executive Producer – Trina Mather – Simard
Finance/Operations – Linda Sarazin
Marketing/PR -Knock On Wood Communications
Admin/Coordination – Leanne Vance
Artistic Voice Consultant – Vince Fontaine
Adjudication Consultant – Elaine Bomberry
a critical voice for the artistic community
The Advisory Committee serves as a critical voice for the artistic community to contribute to the development of a fair and inclusive nomination and adjudication process for The SSIMAs. Committee members' combined experience and expertise in the music industry has helped to mold The inaugural SSIMAs into a successful event. We want to acknowledge and give a special thank you to the members of the Artist Advisory Committee for their contributions.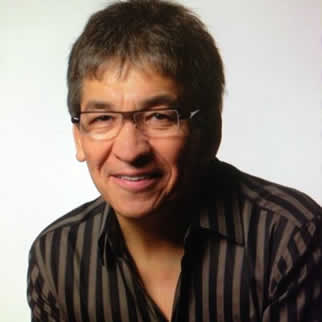 Sweet Grass Records Inc./Production President/Photographer/Producer
Ted Whitecalf is a Nehiyaw from Sweet Grass First Nation who has always had a passion for his culture. For nearly 20 years, he worked at the Saskatchewan Indian Cultural College, now known as the Saskatchewan Indigenous Cultural Centre. Ted is skilled in photography, video, event management, publishing, promoting, and is a technician specializing in communications technologies. Sweet Grass Records Inc. was founded in 1993 by Ted. His inspiration was to provide entertainment for people who listen to First Nations music, and to preserve that music for future generations. The Saskatoon-based business is giving older albums, which are popular on the pow wow circuit as well as elder's stories, a new life by remastering and digitizing its collection of more than 200 Indigenous albums. In 1994, Sweet Grass Records received a Juno nomination for Stoney Park by the Stoney Park Singers in the then-new category of Best Music of Aboriginal Canada Recording. Ted also has two Junos in collaboration with Buffy Sainte Marie , White Fish Jrs. and Red Bull.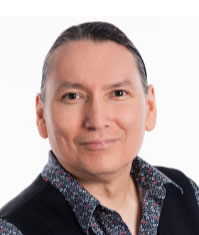 CEO of Native Communications Incorporated (NCI)
David McLeod is a member of the Pine Creek First Nation and has over 25 years of experience working in media. He is the CEO of Native Communications Incorporated (NCI), which operates a provincial radio network via 57 transmitters. David has written and directed three series of children's programs for NCI which have appeared on CBC Manitoba North. He also hosted both radio and television talk show programs, and has worked as a television reporter covering stories throughout northern Manitoba for several years. In 2002, David received an Indigenous Music Award for his contributions in promoting Indigenous music. He is a member of the Winnipeg Indigenous Writers Collective and also sits on the Board at Manitoba Audio Recording Industry Association (MARIA). As part of the Advisory Committee, David has provided feedback on the nomination and adjudication processes.

An engaging storyteller, singer-songwriter and performer, three-time JUNO Award nominee Don Amero has been tirelessly touring, performing and speaking across Canada for the last decade, earning the respect and attention of the Canadian music industry and fans alike. With a proven ability to effortlessly and genuinely connect with his audience, Don's talents have been much sought after, and in early 2019 he became a part of the MDM Recordings Inc. roster. Don has also been recognized for this work as an amplifier of Indigenous thought and ideas. Amero, who is of Cree and Metis heritage, hopes to continue the work being done when it comes to building bridges between all communities in Canada. With uplifting beauty across seven albums, Amero creates a lasting impression, with an artistic focus in making music that he hopes will be medicine for others.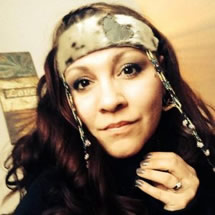 throat singer, teacher of Inuit history and culture
Nikki Komaksiutiksak is from the Inuit community of Chesterfield Inlet, Nunavut. She is now a mother of five and is currently working as the acting executive director for Tunngasugit Inc. in Winnipeg. Nikki is an experienced throat singer, teacher of Inuit history and culture, and a heartfelt musical performer. She has participated in a number of international events, representing Manitoba and Inuit at such prestigious venues as the 1996 Atlanta Olympic Summer Games and more recently the 2015 Indigenous Music Awards in Winnipeg. Nikki is often asked to attend universities and schools throughout Manitoba to teach and showcase Inuit culture to both students and staff. As part of the Advisory Committee, Nikki provides feedback in regard to the nomination and adjudication processes.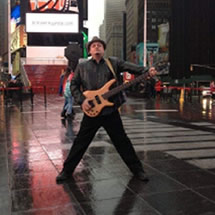 2005 JUNO Winner for Aboriginal Recording of the Year
Atik Mason is Oji-Cree from St. Theresa Point First Nation, MB, Turtle Island. Out of high school, Atik was involved in the heavy metal band JERKWATER and alternative band RUDIS, out of Brandon, MB. It was when he moved to Winnipeg in 2001 that he joined the band, Burnt Project 1 and began experimenting with fusing First Nation traditional music with contemporary sounds. Among other recognitions, Burnt earned two JUNO nominations (2004) and won in 2005 for Aboriginal Recording of the Year, as well as winning at the Western Canadian Music Awards. Over the last decade, Atik has brought his talent to various projects, including SEGWEH (Native American Music Awards Rock Album of the Year, 2010), INDIAN CITY, and EAGLE & HAWK.
sign up to stay in the know