Algonquin Language BINGO June 4
June 4, 2021 @ 6:00 pm

-

7:00 pm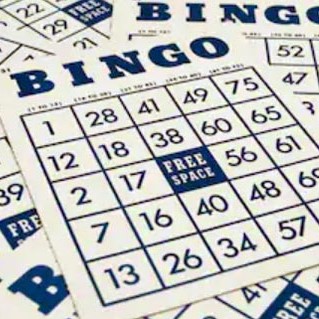 "Join us to play Four Directions Bingo starting Friday, June 4th at 6pm! North is Kiwedin. East is Wabanong. South is Shawanong. West is Pangishimo.
Each Winner with the 4 directions (4 correctly placed numbers) receives $50. A full card gives you a jackpot of $500!
Click on this link: https://mfbc.us/v/gh46cr9 and generate your free bingo card. Then tune into our SSIF Facebook Live Friday, June 4th at 6pm to start playing!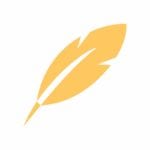 Samantha Tenasco is a cultural worker from Kitigan Zibi Anishinabeg and the National Capital Region as well as a part-time professor at the University of Ottawa Institute of Indigenous Research and Studies.