Cultural Showcase with Prairie Fire, Tarniriik & Indigenous Experiences
Live premiere June 15th, 1:00 EDT
Available On-Demand until June 30th
June 15, 2021 @ 1:00 pm

-

2:00 pm

Free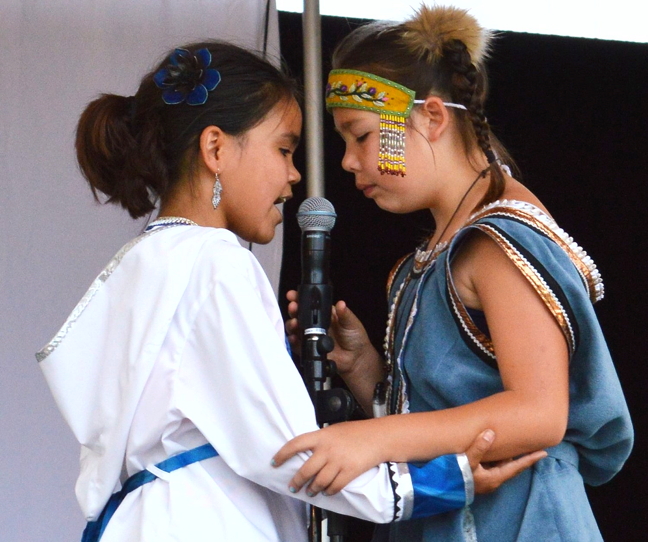 AVAILABLE ON-DEMAND UNTIL JUNE 30
Metis Jigging by Praire Fire Jiggers – Inuit Throat Singers, Tarniriik &  Pow Wow Teachings by Indigenous Experiences
Pre-registered students and teachers from across Canada are invited to join Prairie Fire for a workshop designed to teach audiences about Metis culture and the joy of the jig. Tarniriik continues to share and perform Inuit throat-singing. Indigenous Experiences has been proudly presenting Pow Wow dance performances for schools and public events for over 20 years.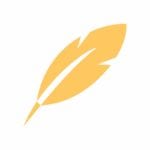 Prairie Fire is a fun family dance group that started out as Jaime and the Jiglets with their mother Jaime Koebel. The lively group engages its audiences through dance and Metis teachings.
Tarniriik, or "Two Souls," is the young Inuit throat singing duo who won the country's hearts during the Prime Minister's swearing-in ceremony at Rideau Hall. Samantha Kigutaq-Metcalfe and Cailyn DeGrandpre make up Tarniriik. Their growing popularity demonstrates how important throat singing is in helping a new generation reclaim their cultural identity.
Indigenous Experiences brings Indigenous history and culture to life through engaging and authentic programming. Get to know Canada's First Nations through traditional music and dance performances and storytelling.