Live Music Night June 19th
Available On-Demand until June 30th
June 19, 2021 @ 7:00 pm

-

9:30 pm

Free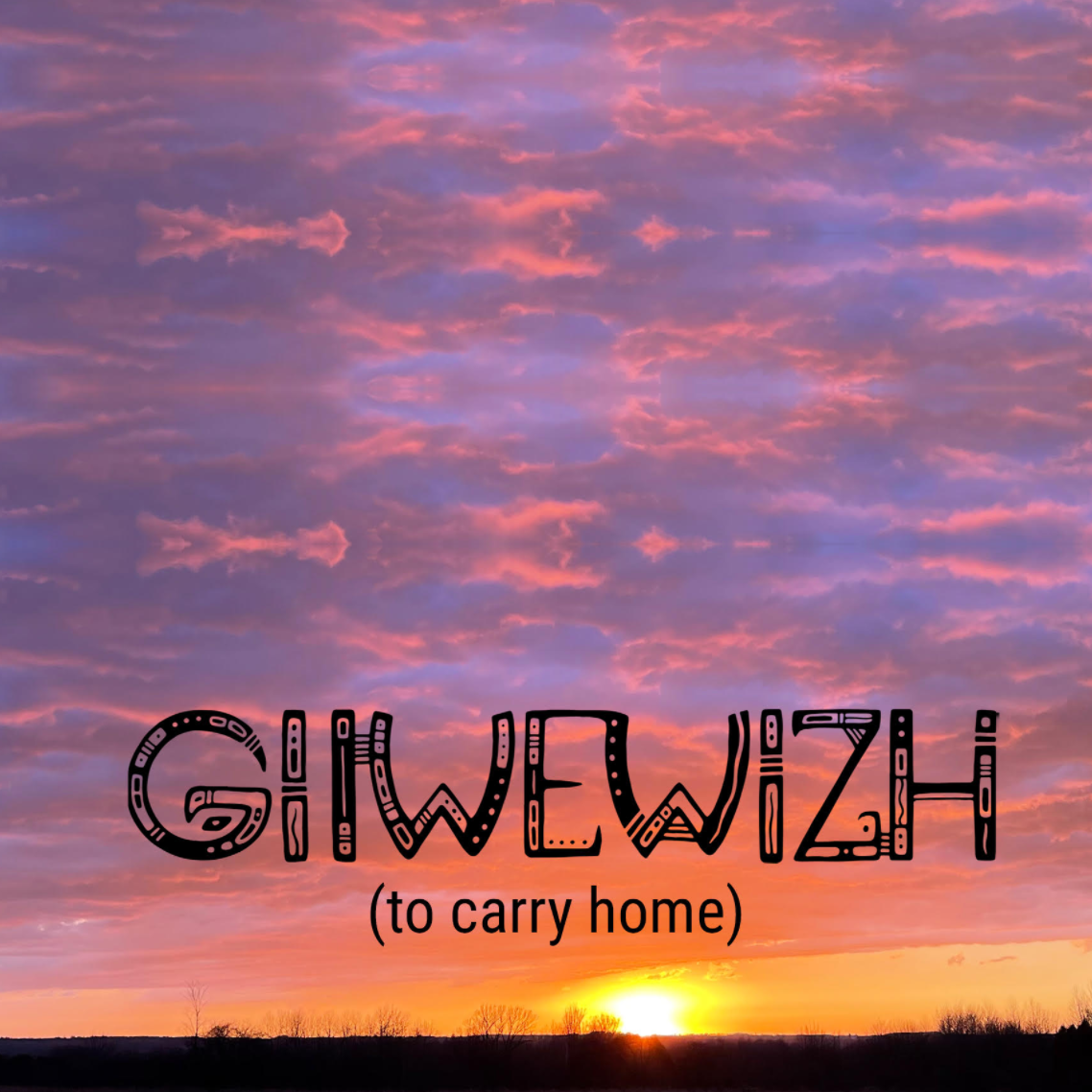 AVAILABLE ON-DEMAND UNTIL JUNE 30
Produced in collaboration with the International Indigenous Music Summit (IIMS), 16 Indigenous artists from across "Canada" will be showcased in 16 short documentaries, produced by Jennifer Podemski and directed by Sarain Fox. Each artist will tell a visual story of their work, highlighting perspectives and meditations on connection to land/place, identity, and their creative process. These special works will be premiered collectively during the Indigenous Music Summit AND LIVE FOR THE SSIF AUDIENCE ON OUR FINAL WEEKEND. Storytelling is an important part of Indigenous cultures around the world. Narrative sovereignty is at the heart of the Giiwewizh project. Indigenous people continue to advocate for the reclamation of their cultures, voices, and narratives. Giiwewizh celebrates artistic excellence in the Indigenous music community, the invaluable contributions to the mainstream music scene, and the resilience of Indigenous voices .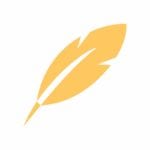 JOIN YOUR LIVE HOSTS FROM ELMNT FM
 KANEN
From the Innu community of Uashat mak Mani-Utenam, Kanen unveils her sensitive folk universe, which is reminiscent of humour and gentle melancholy. She delivers an intimate and touching show marked by her mature voice, accompanied by ukulele, contrabass, guitar and energetic percussions.
LOGAN STAATS
Once in a red moon, an artist emerges on the scene as if fully formed. Born on the Six Nations Reserve and raised in the small ghost town of Brantford, Ontario, Logan Staats started writing and performing music in his early teens. From a relatively young age, his haunting and distinct voice has earned him multiple opportunities to share the stage with acts like Buffy Sainte-Marie, Keith Secola, Mumford and Sons, etc.  Still a young man, Logan is now regarded as an accomplished, multi-nominated and an award winning artist himself. Forever a student of great music, Staats sincerely enjoys jamming, collaborating and learning from his contemporaries and other recording artists that inspire him. A great example is a powerful late night, live off the floor version of Bob Dylan's "Don't Think Twice" in collaboration with peer Terra Lightfoot.  Logan's live performances are juxtaposed by a level of self-possession and control that still wildly careen through emotions of sadness, hope, longing and joy.
MAMARUDEGYAL MTHC
Mamarudegyal MTHC (Born Diana Hellson in Calgary, AB – 1992) is a Professional Hip Hop & R&B Artist and Founder of Indigenous Hip Hop & Multimedia Group Rudegang Entertainment; Based in Vancouver, BC.
MORGAN TONEY
Morgan Toney, the Mi'kmaq fiddler, is gearing up for his debut album. The 21-year old likes to blend the sounds of his fiddle with Mi'kmaq songs like the Mi'kmaq honour song and the Ko'jua. And he hopes the unique sounds can draw people in.
NIMKII
Nimkii, an Anishinaabeg from Wiikwemkoongsing, Unceded Territory, is a world renowned hoop dancer, champion dancer and singer. Over the years, Nimkii has collaborated with and performed on stage with award winning artists. He is now blazing his own path, blending traditional singing drumming and dancing styles with contemporary music and dance.
SHAWNEE KISH
Shawnee Kish is making her mark using music as medicine with her big soul voice and empowering message. CBC names the powerhouse singer as their 2020 Searchlight winner. Billboard names Shawnee as one of their "Artists You Should Know" while MTV puts her on their list of their "Top Gender Bending Artists" as a Two Spirit person in music. "Shawnee is fearlessly authentic in her artistry," says Zubin Thakker platinum selling producer.
The Two Spirit singer tributes music as what pulled her from a dark place in her life growing up. Struggling with growing up and dealing with depression Shawnee used music as therapy and creating as healing. Shawnee songs like 'Mirror Me' and 'Warrior Heart' have become anthems of hope and strength and were performed at this past NYC 50th Stonewall with artist like Lady GaGa and Madonna as well as performed at the 2020 Canada Day for the Prime Ministers event in Ottawa.
As an outspoken advocate for her Indigenous and LGBTQ2+ communities. She leads her passion for music to help heal, working alongside We Matter Campaign and Kids Help Phone through her career to empower strength and hope using music the same way it has done and does for her today.
SNOTTY NOSE REZ KIDS
Snotty Nose Rez Kids is a Canadian hip hop duo of Haisla (Indigenous) descent from Kitimat, BC, composed of rappers Yung Trybez and Young D. Formed in 2016, SNRK released their first self-titled album in January 2017, and followed up that same year with their second full-length, The Average Savage, in September 2017. The latter went on to secure them Best Hip Hop Artist at the Western Canadian Music Awards, cemented them on 2018's Top 10 list of the coveted Polaris Music Prize, and landed them a 2019 Juno Nomination for best Indigenous Music Album. The group toured heavily in Canada with appearances in New York City, Seattle and Darwin, Australia. They quickly gained notoriety for their energetic, inspiring and thought provoking performances.
THE NORTH SOUND
The North Sound's Alt-Country sound hit the scene in 2014. Started by Forrest Eaglespeaker and supported by his partner Nevada Freistadt, The North Sound was created as a way to share stories in keeping true to Forrest's Blackfoot identity and traditions from Treaty 7 Territory.