Live Music Night June 18th
Artist Vignettes & Live Programming
Available On-Demand until June 30th
June 18, 2021 @ 7:00 pm

-

9:30 pm

Free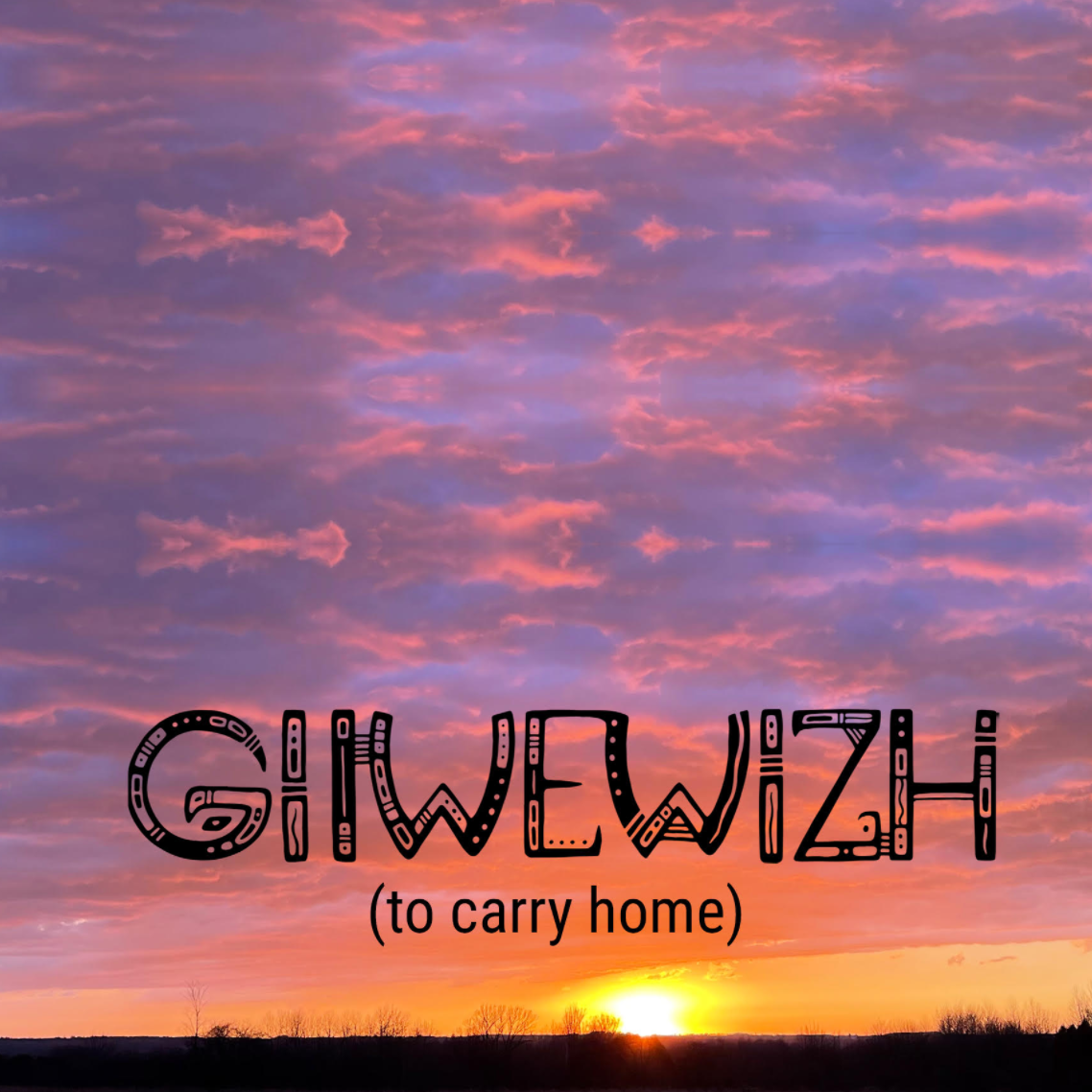 AVAILABLE ON-DEMAND UNTIL JUNE 30
Produced in collaboration with the International Indigenous Music Summit (IIMS), 16 Indigenous artists from across "Canada" will be showcased in 16 short documentaries, produced by Jennifer Podemski and directed by Sarain Fox. Each artist will tell a visual story of their work, highlighting perspectives and meditations on connection to land/place, identity, and their creative process. These special works will be premiered collectively during the Indigenous Music Summit and live for the SSIF audience on the final weekend of the festival.
Storytelling is an important part of Indigenous cultures around the world. Narrative sovereignty is at the heart of the Giiwewizh project. Indigenous people continue to advocate for the reclamation of their cultures, voices, and narratives. Giiwewizh celebrates artistic excellence in the Indigenous music community, the invaluable contributions to the mainstream music scene, and the resilience of Indigenous voices.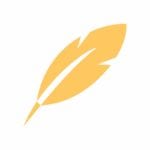 JOIN YOUR HOSTS FROM ELMNT FM
AYSANABEE
Aysanabee is a multi-instrumentalist, producer and singer songwriter currently based in Toronto. His sound ranges from Lofi-R&B with layered electronica and looped instruments to indie-pop backed by session musicians. He recently received some attention for his solo acoustic performances where he showcases his tap-percussive guitar style. He is an Oji-Cree singer songwriter who was featured in the Indigenous Music Awards Emerging Artists Series and was in the running for the IMA's music video competition for his song "The Dawn." He recently released two singles, Ocean Breath and Howling, along with accompanying music videos in 2021, and is currently producing his first EP.
BEATRICE DEER
Beatrice Deer, award-winning singer-songwriter and healthy lifestyle activist, is from the small village of Quaqtaq, QC. in Nunavik. Half Inuit and half Mohawk, Deer has created a body of work consisting of six albums, in which she uniquely blends Traditional Inuit Throat Singing and Contemporary Indie Rock.
BLUE MOON MARQUEE
Blue Moon Marquee is a Swing Blues band born of the wild rose foothills of Alberta, Canada. They currently make their home in an island shack on the coast of the Salish Sea in Canada. A.W. Cardinal (vocals/guitar) and Jasmine Colette (vocals/bass/drums) write and perform original compositions.
CLASSIC ROOTS
Classic Roots developed his original sound through integration of traditional Anishinaabe drumming and singing, with a unique blend of techno/house and sound design, to establish a sense of cultural freedom that echoes throughout his music. His beats tell a story that embodies the bold spirit of the North.
G.R. GRITT
G.R. Gritt pulls effortlessly from the past to create soulful futurisms with their new sound that elegantly weaves the melodies using vocals, guitar and new electronic elements. They create both intimate and anthemic music that would fit in a folk club, a dance club and anywhere in between.
The Northern cities G.R Gritt has lived in forced them every winter through snow and harsh temperatures to make a choice between isolation and seeking community as a source of warmth. Their music serves as one of these beacons of connection for all who come near it. Welcoming yet truthful, they reclaim space through songs that show that intersectional identity is expansive and not to be divided into parts. By exploring the emotional and cultural core of their heritage as a non-binary, queer, Indigenous artist they create new space and encourage others to do the same.
HASAATUK
Hasaatuk comes from the west coast of BC. Her heritage stems from the Nuu-chah-nulth territory on western Vancouver Island, Woodland Cree near Fort McMurrary and Finnish ancestry.
JAY GILDAY
A vagabond turned mailman, Jay Gilday has searched for himself in the depths of Folk, blues, traditional, rock and most recently soul music. The quest continues as Jay takes his experiences as a half Dene half Irish youth on the roads of Canada to the daily roller-coaster of work, family, and performance and weaves them into song. Jay's live performance is executed with a trained voice and a passion to drive it backed up by a heavy hitting guitar, finger-style or flat-picked, your choice.
JULIAN TAYLOR
Taylor is a Canadian, award-winning, singer-songwriter of Mohawk and West-Indian descent who began his career as a teenager playing at local, open stages around Toronto. Equal parts troubadour and soul singer, Taylor emits a raw, emotive and distinct delivery.