Seared Venison Frenched Rack with Sweetgrass sauce SUDBURY, MANITOULIN & TORONTO
Chef Billy Alexander
Delivery to GTA, Manitoulin Island and Sudbury Region
July 1, 2021 @ 6:00 pm

-

7:00 pm

$60/2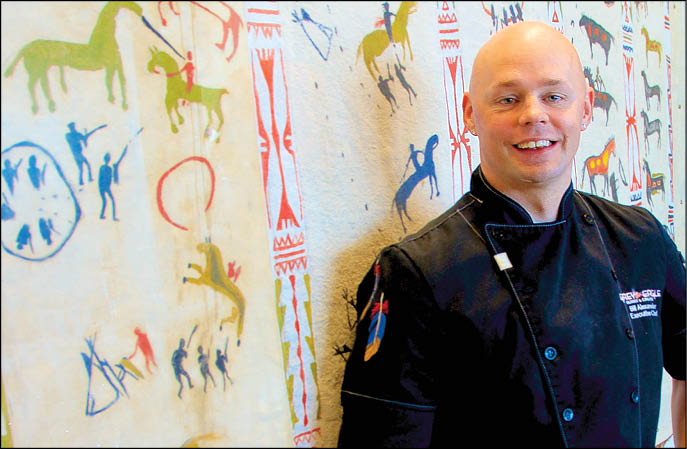 AVAILABLE ON-DEMAND UNTIL JUNE 30
Chef Billy Alexander guides participants in the preparation of an amazing meal featuring Venison loin rack, a sweet sauce made with torched sweetgrass and a Beet, Butternut Squash stack with traditional corn.
Meal kits are available for 2 or 4 guests.
If you live in Ottawa, you can register for this June 20th workshop and all required materials will be delivered to your door.
Delivery to GTA, Manitoulin Island and Sudbury Region is now available on June 18th and 19th. 
Want to create a beautiful meal, but you're out of our delivery area OR missed the opportunity to order the complete meal kit for home delivery? Purchase your own materials and follow along with the video instruction.  Recipes and shopping lists are posted below and the link to on-demand videos are available following the June 20 premiere.  
Recipe     •     Checklist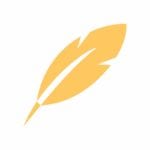 Chef Billy Alexander is back in his home province and leading an exciting new Indigenous culinary tourism project in Caldwell First-Nation near Leamington, Ontario. Chef Billy is a Cordon Bleu trained Chef who has extensive global experience. His sharing of his understanding of Indigenous cuisine has garnered global recognition and acclaim. Growing up in Ontario, he developed the foundations of his "land-to-food" concepts by farming, trading, fishing and hunting. Leading this exciting new venture at Caldwell First-Nation is a culmination of a lifetime of experiences, and will foster new economic opportunities for the surrounding community.