Where Are The Children? Healing the Legacy of the Residential Schools
Resources for Reconciliation from the Legacy of Hope Foundation
July 1, 2021

-

August 30, 2021

Free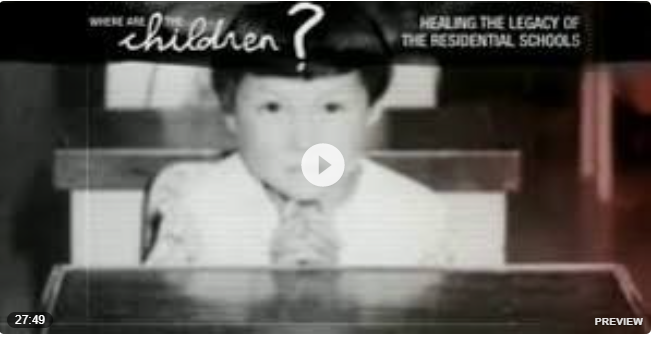 LEARN about the history of the residential school system, and its impacts on the Indigenous people of Canada.               
WATCH THE VIDEO Where are the Children, Healing the Legacy of the Residential Schools.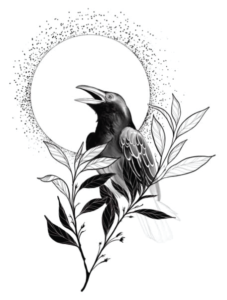 Download Messenger Of Change activity booklet.

Several weeks ago, the Indigenous community was devastated by the discovery of the remains of 215 Indigenous children that were found on the grounds of the former Kamloops Residential School in British Columbia. Then came recent news that another 104 potential unmarked graves were located near the site of the former Brandon Residential School in Manitoba and then 751 unmarked graves near a former school in Saskatchewan.
"At last, these discoveries have captured the world's attention and people everywhere are acknowledging the truth about what happened here in Canada and are mourning alongside us. Public awareness is an important first step toward achieving justice and we are hopeful that from these tragedies, we will learn from this government and church tyranny and violence to ensure this never happens again." Teresa Edwards, Executive Director  Legacy Of Hope Foundation.
Since 2000, the Legacy Of Hope Foundation (LHF) has worked with Survivors, Indigenous communities, researchers, curators, and educators to develop educational resources to increase public awareness and knowledge of the history and effects of the Residential School System and the ongoing experiences Indigenous Peoples continue to face. LHF projects include mobile exhibitions, websites, applications, publications, and several bilingual curriculums, including a program called Generations Lost–The Residential School System in Canada.
SUPPORT FOR RESIDENTIAL SCHOOL SURVIVORS AND THEIR FAMILIES
Please contact any of the following helplines:
National IRS Crisis Line: 1-866-925-4419
Regional IRS Support Services:
Atlantic: 1-866-414-8111
Quebec: 1-877-583-2965
Ontario: 1-888-301-6426
Manitoba: 1-866-818-3505
Saskatchewan: 1-866-250-1529
Alberta: 1-888-495-6588
NWT, Nunavut, and Yukon: 1-866-509-1769
British Columbia: 1-877-477-0775