SSIMA'S WINNERS TOUR – CANADIAN MUSEUM OF HISTORY
SSIMA's Winners Tour
June 18, 2022 @ 2:00 pm

-

4:00 pm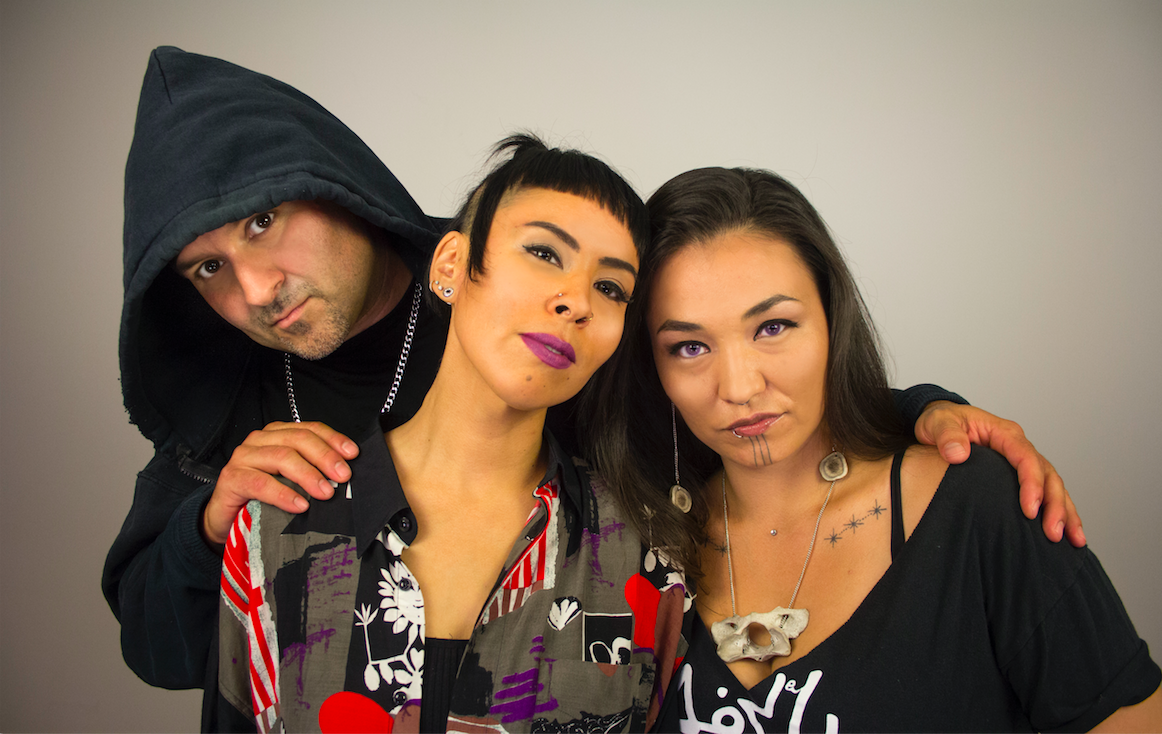 SILLA AND RISE – 2021 ARTISTIC VIDEO OF THE YEAR WINNER | 2021 INUIT ARTIST OF THE YEAR WINNER
Silla and Rise blend Inuit throat-singing and futuristic dancefloor beats. Silla are Cynthia Pitsiulak, Charlotte Qamaniq and Charlotte Carleton, all from communities in Nunavut. Rise is Ottawa's Rise Ashen, a Juno Award nominated global-grooves producer, DJ and dancer who has spent his life pursuing the intersection of traditional and futuristic music.
SUNSDRUM (INUIT THROAT SINGING)
Sunsdrum consists of Heidi Langille and Lynda Brown. Located in Ottawa, they have travelled nationally and internationally demonstrating traditional and contemporary Inuit throat singing, drum dancing, and games—as well as providing interactive workshops on the history of the Inuit, and their current realities.
POW WOW DANCE
Pow Wows are a celebration of life. Indigenous communities gather to share, sing, dance and affirm their culture. It is a unique opportunity to experience Indigenous traditions, represented through dance, song and colourful regalia.