Summer Birds Storytelling and Stencil Print Art with Simon Brascoupé
Live premiere June 10th 1:00 pm EDT
Available On-Demand until June 30th
June 10, 2021 @ 1:00 pm

-

2:00 pm

Free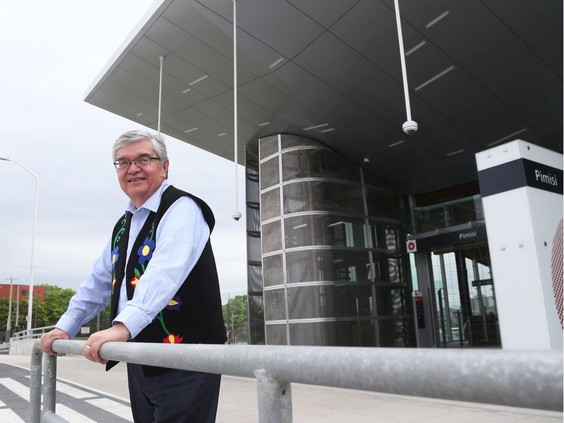 AVAILABLE ON-DEMAND UNTIL JUNE 30
Pre-registered Students and Teachers from across Canada are invited to this stencil print workshop which includes storytelling about the summer birds. Simon's grandmother would tell him and his brothers the story of the summer birds, where a giant head kept birds in a large cage preventing spring and summer from coming. Participants will hear the adventures that ensued when two children went South to release the birds. Classrooms can utilize their own materials (and printable stencils), or order a classroom kit for 20 with stencils, paint and sponges. Simon will provide you with step-by-step art instruction in a 15-minute video. A 30-minute artist discussion will follow the workshop.
Supply list:
Card stock paper or paper
Tempera or watercolours
Sponge or sponge brush
Download summer bird stencil of website
Scissors or x-acto knife
All ages and grades, younger children may need help from teachers or parents or guardians.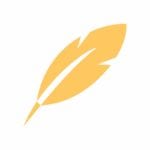 Simon Brascoupé is a leading Algonquin artist in Ottawa, committed to revitalizing ancient Anishinabeg art through his art, research and education activities with the Algonquin community, elders, educators and students. His contemporary art is inspired by Algonquin philosophy, rock art, historical art forms and the natural world. He has worked collaboratively on public art projects, art policy and strategy for major art museums and institutions. Simon 0has worked as a curator, artist, educator and arts organizer for the past 30 years. He has also made Algonquin drums, and looks forward to learning honouring songs for the land from Algonquin singers and knowledge keepers. His artist vision is to revitalize Algonquin artistic and cultural practices.