Seared Rainbow Trout with Sweet Corn Succotash Delivery to GTA, Manitoulin Island and Sudbury Region
Chef Joseph Shawana
Delivery to GTA, Manitoulin Island and Sudbury Region
June 18, 2021 @ 5:00 pm

-

5:30 pm

$50/2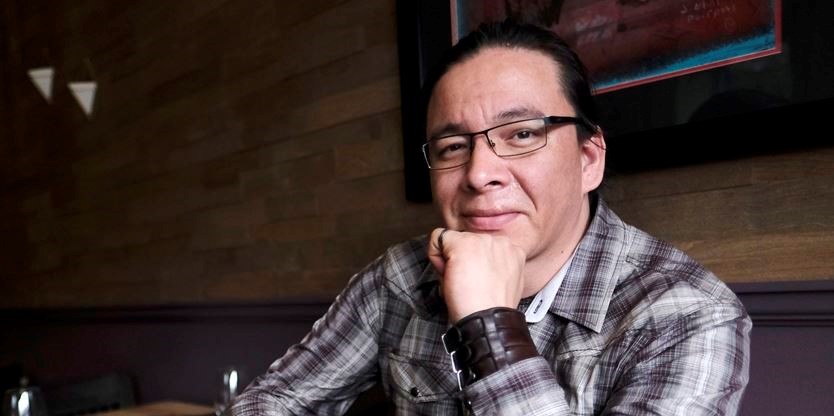 Create a beautiful meal of fresh Ontario rainbow trout sourced from an Indigenous supplier, paired with a delicious medley of traditional corn and fresh herbs with wild ramps, instructed by culinary expert,
Chef Joseph Shawana
. Meal Kits available for 2 or 4 guests. 
If you live in Ottawa, you can register for this June 13th workshop and all required materials will be delivered to your door for that date.
Delivery to GTA, Manitoulin Island and Sudbury Region is now available on June 18th and 19th. 
Want to create a beautiful meal, but you're out of our delivery area OR missed the opportunity to order the complete meal kit for home delivery?Purchase your own materials and follow along with the video instruction.  Recipes and shopping lists are posted below and the link to on-demand videos are available following the June 13 premiere.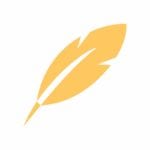 In the culinary field for over 25 years, Chef Joseph has been working hard at preserving Indigenous heritage through food. Alongside great chefs and foragers, Chef Joseph has dedicated his life to revitalizing Indigenous food processes and making this food accessible to a wider audience. Joseph is the Chair and founding member of ICAN: Indigenous Culinary of Associated Nations. He teaches at a college in Toronto, and was the Head Judge for the IndigiChef competition at Summer Solstice Indigenous Festival in 2019.